Top bankers seek BB support to halt sudden changes in boards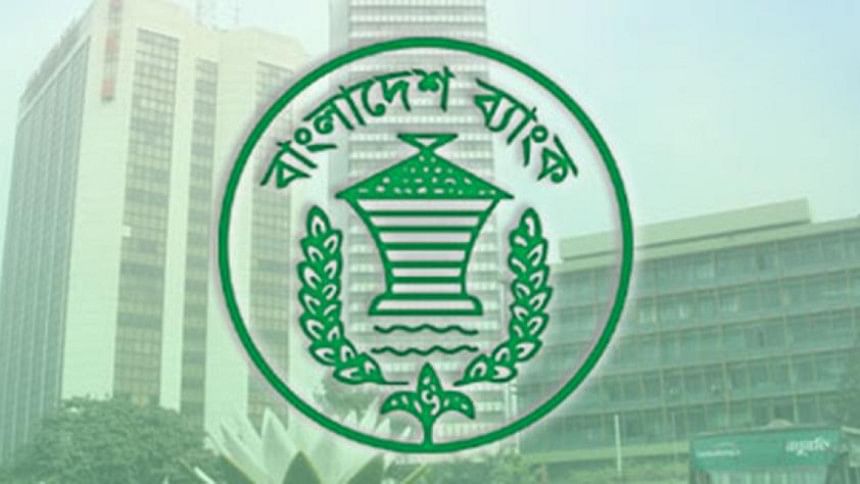 The Association of Bankers, Bangladesh (ABB) yesterday said both management and depositors are now in panic following the sudden changes in ownership of different banks last year.   
The ABB, an organisation of top executives of the scheduled banks, sought support from the Bangladesh Bank to halt sudden changes in banks' board so that depositors' confidence in the banking sector does not erode.
In response, BB Governor Fazle Kabir assured of taking relevant measures, Syed Mahbubur Rahman, chairman of the ABB, told reporters after a quarterly meeting between the central bank's high-ups and the organisation.
"Changes can take place, but sudden reformation is not good for banks. Management of the banks have to face crisis due to such changes," said Rahman, also the managing director of Dhaka Bank.
Last year S Alam Group, a Chittagong-based business conglomerate, took ownership of Islami Bank Bangladesh and Social Islami Bank, which created a volatile situation in the banking sector.
Some banks are now in panic over facing the same consequence of the two Shariah-based banks.
BB Deputy Governor SK Sur Chowdhury, however, told reporters that depositors and other shareholders of banks should not panic if reformation came under a normal process.
He also said more than 19 percent credit growth is unexpected for the private sector. So, the central bank has taken an initiative to revise the advance-deposit ratio (ADR) for banks to prevent aggressive lending.
In November 2017, private sector credit growth stood at 19.06 percent, which is far beyond the target of 16.2 percent set by the BB for the first half of the fiscal year.
Considering the scenario of the country's private sector, 16 to 17 percent credit growth is good enough for the business sector, Chowdhury said.
As per existing BB rules, conventional commercial banks are not allowed to lend more than 85 percent of their deposits while the ceiling for Shariah-based banks is 90 percent.
The central bank may decrease the ADR ratio to 80.50 percent for the conventional banks and 88 percent for the Islamic banks, the BB deputy governor said.
"Such initiatives will decrease the liquidity pressure in the banking sector along with tackling aggressive lending," Chowdhury said.
Banks have been asked not to open letters of credit for luxury products as there has been heavy import growth recently, he said.
The central bank also asked banks to be cautious in order to avoid volatility in the exchange rate between the taka and the American dollar.
Some exchange houses operating abroad have imposed high charges on remitters in sending money to the country, Chowdhury said.
In the meeting, the BB set a service charge ceiling of Tk 20 per remittance transaction to encourage expatriate Bangladeshis to send money through the banking channel, Chowdhury said.