BB sets cost ceiling for short-term trade finance in forex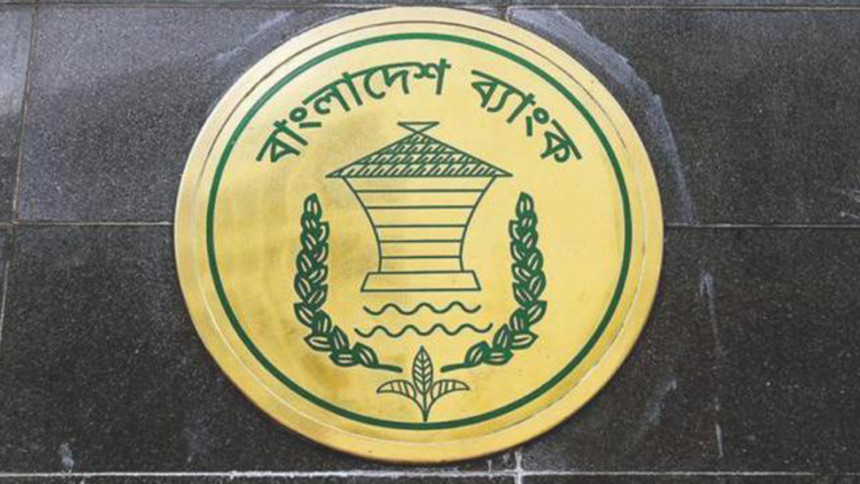 The Bangladesh Bank today set the all-in-cost ceiling for short-term trade finance in foreign currencies.
All-in-costs comprise the entire cost of a financial transaction or business operation, including all taxes and fees such as closing costs, origination fees, or commissions.
Given the global market trends, it has been decided to set the all-in-cost ceiling per annum with a mark-up of 3 per cent over the benchmark rate applicable to the relevant currency against short-term trade finance, said the BB in a notice.
As usual, banks may continue to arrange finance with the London Interbank Offered Rate (Libor) as the benchmark rate till its usability is ceased, it said.
The Libor is a benchmark interest rate at which major global banks lend to one another in the international interbank market for short-term loans. It will be, however, phased out by June 30, 2023, due to a rate-setting scandal, which came to light in 2012.