60% sub-branches of banks must be outside city corporations, top-tier municipalities
Says Bangladesh Bank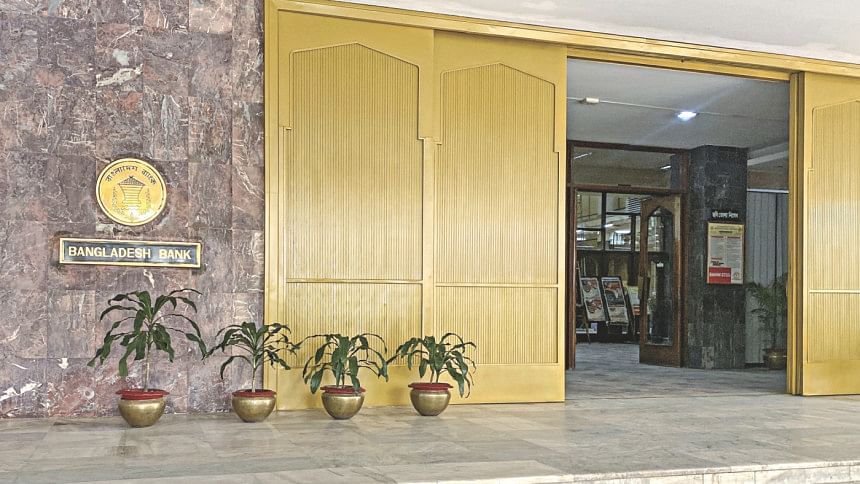 At least 60 per cent of sub-branches will have to be in areas located outside city corporations and top-tier municipalities, according to a Bangladesh Bank notice today. 
The sub-branches would be under the supervision of the nearby branches and the sub-branches can't be established within one kilometre of their supervisory branch.
The central bank came up with the latest changes in its guideline on setting up business centres, renting or leasing, with a view to helping the banking industry expand its reach and taking banking services to the unbanked people, thus accelerating financial inclusion.
The central bank said banks can turn approved branches into SME or agriculture ones and those branches have to be outside divisional cities or city corporations and in the areas that don't have access to banking services.
The SME or agriculture branches can run all banking activities except for foreign currency-related transactions and loans equal to at least 50 per cent of the deposits with the branches would have to be disbursed in the areas covering the branches.    
The BB will consider the branches in city corporations and top-tier municipalities as urban branches and the rest as rural branches. The rural branches would have to make up at least half of the brick-and-mortar outlets approved by the central bank.
Banks can't set up more than one urban branch a year. If an area is upgraded into a city corporation or a medium or lower-tier municipality graduates into a top-tier one, the status of the branches will change accordingly.  
Banks will not have to take prior approval from the BB while setting up electronic booths. However, only digital transactions can be carried out at those booths, said the BB notice today.