Islami Bank moves up in global ranking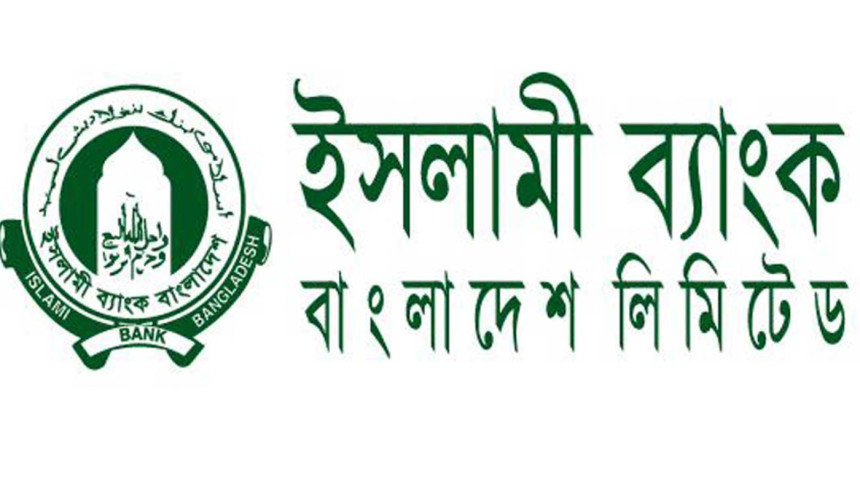 Islami Bank Bangladesh has moved 16 notches up to rank 954th in 2015 among the top 1,000 banks of the world by The Banker magazine of the UK.
The bank ranked 970th in 2014 and 1,000th in 2012, the bank said in a statement.
Besides, the bank has been ranked 70th, 250th, 791st and 785th considering return on capital, return on assets, capital assets ratio and amount of assets of the bank respectively, according to the statement.
The Banker, a premier publication in the global banking sector, conducts a rating of the top 1,000 global banks since 1790. The magazine publishes the list in July every year on the basis of data and evaluation of more than 5,000 leading banks from 163 countries, which is appreciated and recognised worldwide.