Islami Bank gets new chairman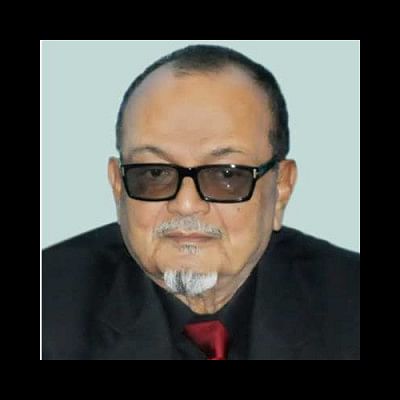 Mustafa Anwar has been elected chairman of Islami Bank Bangladesh, while Yousif Abdullah Al-Rajhi and NRM Borhan Uddin have been elected vice-chairmen.
They were elected at a meeting of the bank's board of directors on Saturday, it said in a statement.
Anwar, who is the chairman and managing director of Birds Group, started his career as an engineer of Bangladesh Water Development Board after completing his graduation in civil engineering from Bangladesh University of Engineering and Technology in 1964.
Rajhi is the general manager-cum chief executive officer of Al-Rajhi Company for Industry and Trade, KSA.
Borhan Uddin, who is currently chairman of audit committee of the bank, is the vice-chancellor of City University, Dhaka.