Fazle Kabir to be made new BB governor: Muhith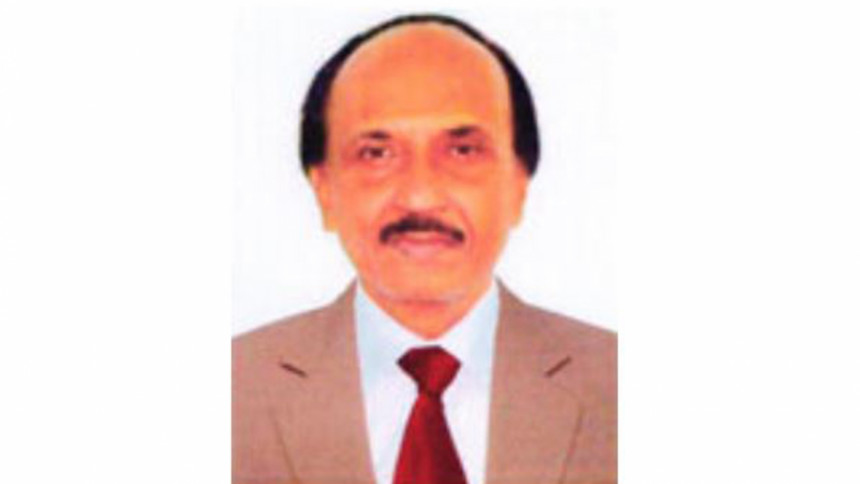 The government today decided to appoint former finance secretary and incumbent chairman of state-run Sonali Bank Fazle Kabir as new governor of Bangladesh Bank (BB), Finance Minister AMA Muhith said today.
"Fazle Kabir is now in New York . . . he will join as the central bank governor office next week," the minister said as approached by newsmen at his office after the resignation of Dr Atiur Rahman as the central bank chief.

READ more: $101m heist: BB governor quits
Finance ministry officials, who are familiar with the process, said until Kabir took the responsibility, deputy governor of the central bank Abul Kashem would discharge duties as the acting governor.
Rahman resigned as Bangladesh Bank Governor amid widespread criticism over $101 million heist by hackers from the BB's account with New York Federal Bank.
He tendered his resignation to Prime Minister Sheikh Hasina at her office at around 11:45, prime minister's press secretary Ihsanul Karim told journalists