BB makes credit card operations cheaper for banks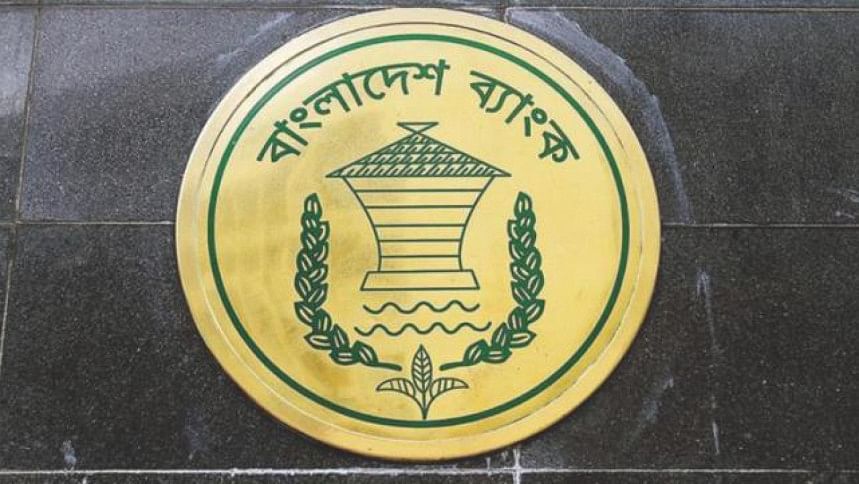 The central bank has cut the banks' cost for loans for credit card usage with a view to encouraging digital transaction in the economy.
Bangladesh Bank in a notice yesterday said the banks will now need to maintain 2 percent general provisioning against all unclassified credit card loans under consumer financing, down from 5 percent previously.
The move was taken to promote cashless secured transaction and bring down the cost of operation of the credit card business.
Provision means keeping aside a certain amount from the bank's income for mitigating risk. The bank cannot consider the amount as profit.
Normally, 1 percent general provision has to be kept against unclassified loans. But in case of consumer financing, which included credit card usage, it was 5 percent.
"We have been soft to some extent as the central bank wants the digital transactions to increase," said Subhankar Saha, executive director of the BB.
The need for 5 percent provisioning for consumer loans is too much, he said.
The central bank recently set some new guidelines to make credit card use more consumer-friendly.
In May, the central bank directed commercial banks not to charge more than 5 percent on top of the highest interest rate of a consumer loan for credit card use.
The use of credit cards as a payment instrument for purchase of goods and services is increasing day by day. As of December last year, the outstanding amount of credit cards was Tk 2,963 crore, according to data from the BB.
Before the issuance of the guideline, the average interest rate on consumer credit was 12 to 13 percent, while the rate for credit card loans is 30 percent. As per the new guideline, it will come down to 20 percent on average for credit cards.
In April, the BB doubled the credit card limit and extended the personal loan ceiling to support investment growth by stimulating consumption in the economy. The new credit card limit was set at Tk 10 lakh, which was Tk 5 lakh earlier.