Bank Asia disburses Tk 52 lakh of German Red Cross among villagers in Hatiya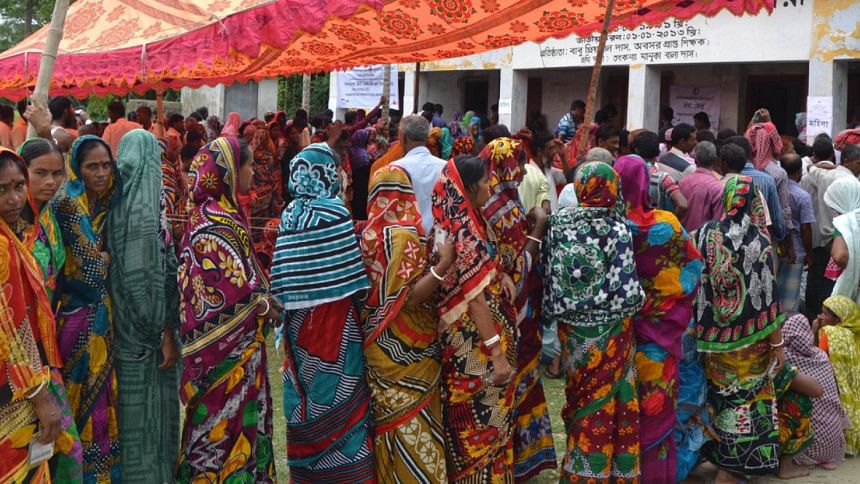 Bank Asia has distributed Tk 52 lakh among 1,058 villagers of Hatiya in Noakhali as relief on Monday, before the cyclone Mora hit the area.
Each person received Tk 5,000 from German Red Cross (GRC), a humanitarian organisation.
The cash relief payment was made by Bank Asia using its agent banking digital payment platform, the bank said in a statement yesterday.
Bank Asia and German Red Cross (Bangladesh) signed an agreement with an aim to disburse GRC grants to its beneficiaries in disaster-prone areas of Bangladesh in March. Under the agreement, the grants were transferred to respective beneficiaries' account opened with Bank Asia, according to the statement.