Bangladesh's banking sector malignancy for economy: CPD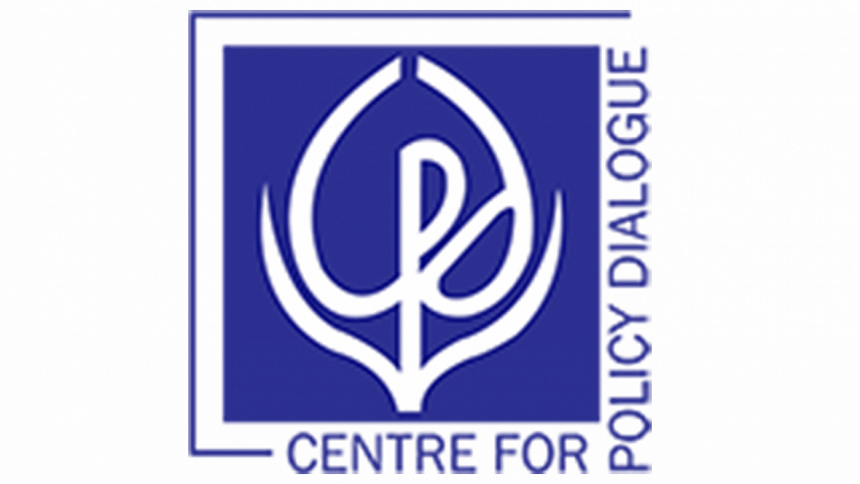 Burdened with rising bad loans and lack of governance, the banking sector of Bangladesh has become a "growing malignancy" for the economy, said the Centre for Policy Dialogue today.
Despite significant growth, the sector is currently faced with a number of serious challenges, the think-tank said in its state of the economy report presented at a programme at the Brac Centre Inn in Dhaka.
"Overall performance of banks, particularly of state-owned commercial banks is far from satisfactory," CPD said in the report.
According to the report, the sector is struggling to recover from the setbacks of large financial scams in a number of state-owned and private commercial banks, unearthed in recent years. "Most indicators reveal a poor health and lack of discipline in several banks."
It said despite various initiatives taken by the central bank, the amount of non-performing loans has piled up.
The think-tank said the latest decision to provide more directorial posts to a single family and extend their tenure in a bank will mean that the family ownership will have greater control on banks with the possibility of erosion of corporate governance.
The CPD also called for orderly transition to end the crisis at Islami Bank Bangladesh Ltd.
Fahmida Khatun, executive director of the CPD, Debapriya Bhattacharya and Prof Mustafizur Rahman, both distinguished fellow, and Towfiqul Islam Khan, a research fellow, spoke at the programme.