Memorial for fallen Indian soldiers yet to be completed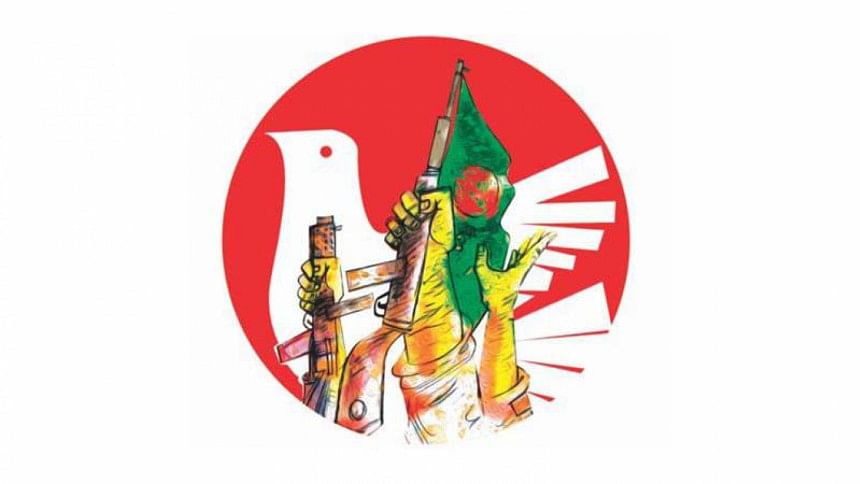 The government, with an aim to uphold the martyred Indian soldiers' contribution to the cause of Bangladesh's liberation as part of Bangladesh-India allied force, decided to construct a memorial in July 2017.
The Ministry of Liberation War Affairs initially said construction of the memorial in Ashuganj of Brahmanbaria will be completed by June 2019, at a cost of Tk 16.30 crore.
But it missed the first deadline and got an extension till June 2023. Meanwhile, the project cost more than doubled and stood at Tk 46.80 crore. It increased due to hike in the cost of construction materials, said officials.
Now, with 25 percent of the project work completed till the first half of December, officials said they would need to extend it for another year from the current deadline of June 2023.
Project Director Jahangir Hossen pointed at the delay in purchasing land for the memorial as reason. "We floated the tender in March this year and started the construction work in May," he said.
"We will seek extension for another year and will be able to complete the construction by June 2024," said Jahangir, also deputy secretary of the Ministry of Liberation War Affairs.
Lt Col (Retd) Quazi Sajjad Ali Zahir Bir Protik, recipient of Swadhinata Padak and a researcher on the Liberation War, said construction of a memorial commemorating the Indian solders is a "historical need".
"Indian people had immense respect for Bangladeshi freedom fighters, we should also respect the Indians who laid down their lives," he added.
Bangladesh Prime Minister Sheikh Hasina and her Indian counterpart Narendra Modi jointly laid the foundation stone of the memorial during Modi's visit to Bangladesh in March 2021.
Officials said they took the project to honour Indian soldiers, who made supreme sacrifices during the Liberation War. About 1,661 Indian officers and soldiers were martyred in 1971.
Besides, Indians provided shelter and gave training, arms and ammunition to freedom fighters, who valiantly fought against marauding Pakistan army in the nine-month-long war.
The joint command of the Mukti Bahini and the Indian army, started operation from the evening of December 3. The occupation army surrendered on December 16.
A recent report of the Planning Commission's Implementation Monitoring and Evaluation Division (IMED) said the contribution of the Indian government, especially the then Prime Minister, Indira Gandhi, during the Liberation War of Bangladesh is unforgettable.
At least one crore women, men and children were forced to leave Bangladesh and take shelter as refugees in various states of India such as West Bengal, Assam, Tripura and others during the war.