Parliament passes bill to extend Bangladesh Bank governor's age limit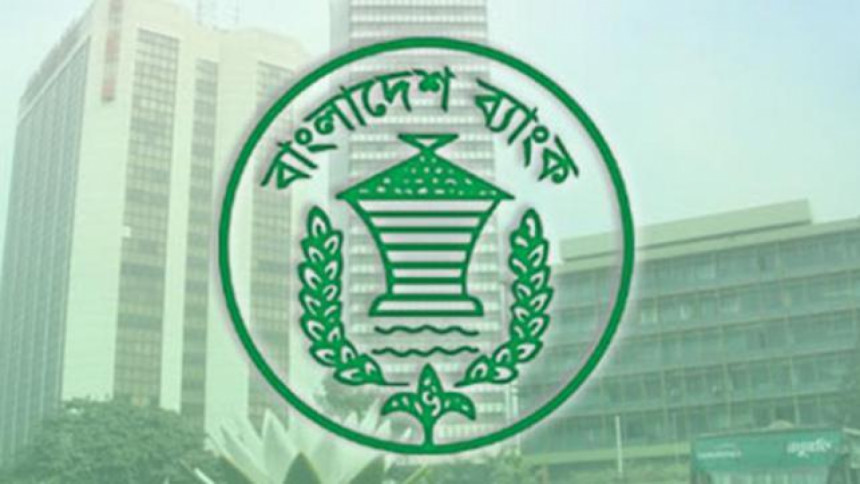 Parliament today passed the "Bangladesh Bank (Amendment) Bill, 2020" to extend the age limit of the central bank's governor to 67 years.
Planning Minister MA Mannan placed the bill at the House in the absence of Finance Minister AHM Mustafa Kamal and it was passed by voice vote.
Currently, the age limit for the central bank governor is 65 years, according to Bangladesh Bank Order 1972.
Several lawmakers of opposition Jatiya Party and BNP opposed the bill, saying the bill aimed to give personal benefits to a particular person.
They demanded withdrawing the bill and sending it to the committee of eliciting public opinion. The demand, however, was rejected by voice vote.
The initiative has been taken to abolish the provision, related to the age limit for the governors of Bangladesh Bank, in clause-5 of Article 10 of Bangladesh Bank Order 1972 for public interest.