Two killed in 'gunfight' with Khulna cops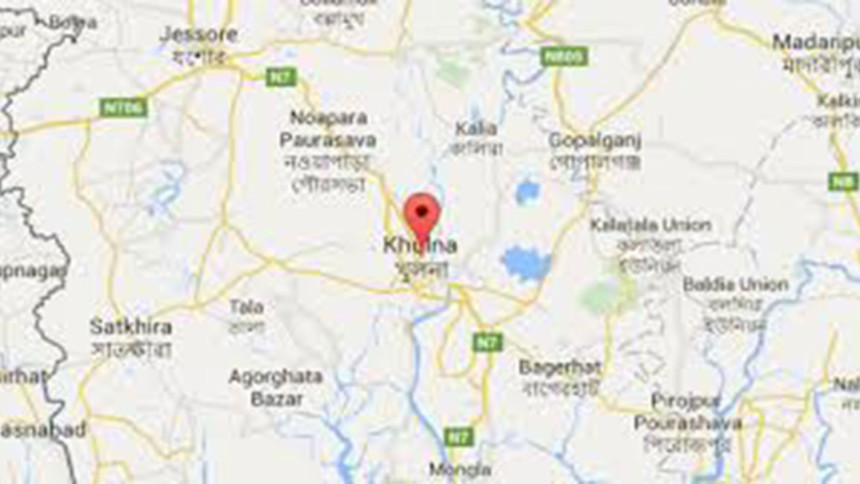 Two suspected drug peddlers were killed in a "gunfight" with police in Khulna yesterday while another man was injured in a separate incident.
The deceased were identified as Guddu Babu, 26, of Kathalia under Jhalakathi, and Al Mahamud, 25, of Talikhali under Bhandaria of Pirojpur.
Monira Sultana, assistant deputy commissioner at Khulna Metropolitan Police, told The Daily Star that the "gunfight" took place near the city's Probhati Railway Government Primary School around 5:30am during a police drive there.
The two injured men were sent to Khulna Medical College Hospital where doctors declared them dead on arrival.
Police recovered a few bullets and firearms from the spot.
"Guddu Babu was accused in two murder and a drug cases filed with different police stations in Khulna. Al Mahmud was facing four cases, including a murder," the ADC said.
Talking to The Daily Star, Al Amin Sikhder, elder brother of Al Mahmud, however, said his brother had been missing for the last three days.
Mahmud worked in a workshop in Daulatpur area of Khulna city. The two deceased men have been friends since their school days, he said.
"On Sunday we came to know that police arrested him. We tried to trace him but were not able to get any information. We also went to Khulna Press Club to ask for help from journalists but all our efforts were in vain," said a distressed Al Amin.
The other "gunfight" took place at Government Girls High School (Monnujan School) of Boyra area in Khulna city with Sonadanga Thana police in the early hours of Monday.
The injured Yeasin Ahmed, 30, was sent to Khulna Medical College Hospital and later moved to Dhaka Medical College Hospital when his condition deteriorated.