Schoolteacher held for sexual harassment
Victim's mother files case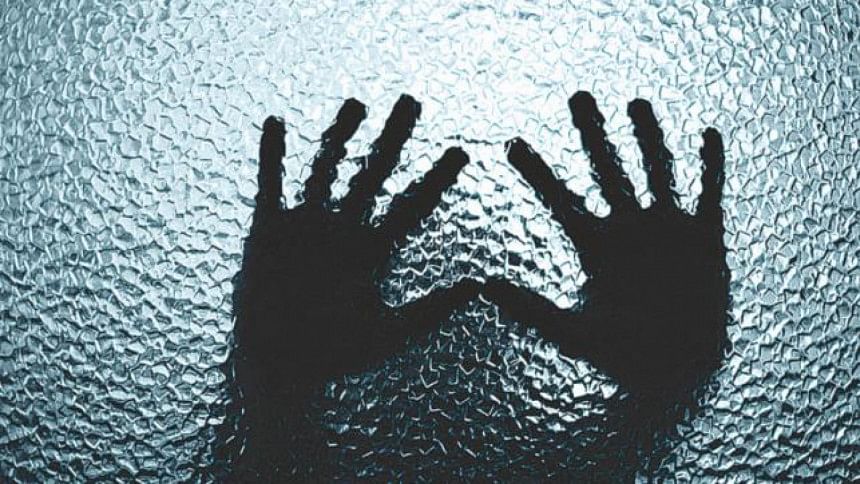 Police arrested a schoolteacher accused of sexually harassing a class-X student in the capital's Jatrabari Tuesday night.
Ayub Ali, 44, was arrested near his home at Dakkhin Jatrabari, hours after he had allegedly harassed the girl, Iftekhairul Islam, senior assistant commissioner of Dhaka Metropolitan Police, said.
The suspect was arrested after the girl's mother filed a case with Jatrabari Police Station accusing him of sexual misconduct. 
The mother alleged that the incident took place when the girl went to Ayub's house for private lessons.