Flood-Ravaged Rural Roads: Projects worth Tk 8,152cr get the govt nod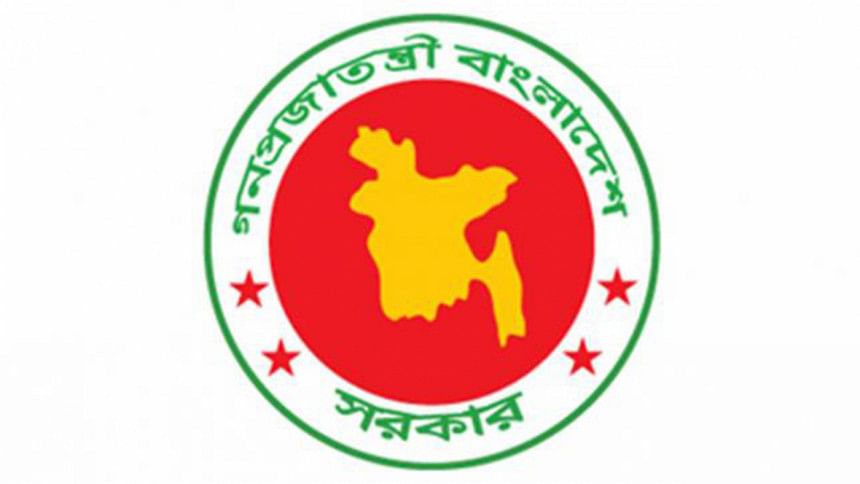 The government has taken up three projects costing Tk 8,152 crore for repairing rural infrastructures, especially roads damaged by recent floods, and constructing new ones in Rangpur, Rajshahi and Mymensingh regions.
Yesterday, a meeting of Executive Committee of the National Economic Council chaired by Prime Minister Sheikh Hasina approved the projects, which will be implemented by 2022. 
After the meeting, Planning Minister AHM Mustafa Kamal at a briefing told reporters that the floods damaged roads and other infrastructures badly in the three regions.
The PM directed that before building new roads, the flood-damaged ones would have to be repaired, the minister said.
Of the total amount, Tk 2,885 crore has been allocated for 58 upazilas of eight districts in Rangpur division for various infrastructure developments, including improving around 3,000km of roads, and building and repairing of about 5,500 metres of bridges and culverts.
In Rajshahi division, Tk 2,080 crore has been earmarked for 58 upazilas in seven districts under which around 2,908km roads will be repaired and built. Besides, bridges, culverts, growth centres and rural haats will be built with the money.
In Mymensingh region, Tk 3,183 crore has been allocated for 60 upazilas in six districts. Netrakona and Kishoreganj are in haor areas which have been badly hit by floods. Around 3,000km roads will be repaired in the region. 
Yesterday, the Ecnec also approved two projects for providing uninterrupted power to Mirsarai Economic Zone in Chittagong.
The 150-megawatt dual-fuel power plant, to be completed by 2019, will be set up at Mirsarai, spending Tk 1,063 crore.
A Tk 324 crore project has been okayed for building power transmission lines for supplying electricity to the economic zone.
Bangladesh Economic Zones Authority (Beza) has already acquired 16,000 acres for the Mirsarai Economic Zone. Acquisition of additional 7,000 acres is underway for the 30,000-acre zone.
According to the Beza, development work of the zone is going on with Chinese financing.
In another development, the Ecnec yesterday approved Tk 1,799 crore for the purchase of railway engines and carriages.
South Korea will finance Tk 1,414 crore for the project. Under the project, 20 diesel engines and 150 carriages will be bought.
Yesterday, the Ecnec approved 16 projects in total.