Two shot dead in Rangamati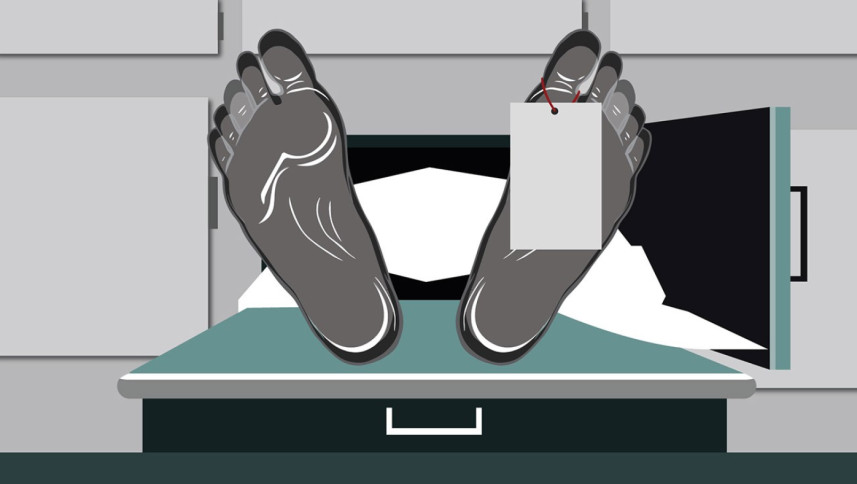 Two men were shot dead by unknown miscreants in Gorjonia area of Waggya union in Rangamati's Kaptai upazila around 3:00am yesterday.
The dead are Suvash Tanchangya, 45, of Rajostoli upazila, and Dhananjoy Tanchangy, 32, of Gorjonia Para.
Quoting locals, police said Subhash came to visit Dhananjay at the latter's house in Gorjonia village yesterday afternoon. The group of miscreants intruded into the house around 3:00am, and asked the duo to open their door.
As soon as they opened the door, the miscreants opened fire on them and fled the scene. The duo was killed on the spot.
Muhammad Nasir Uddin, officer-in-charge of Kaptai Police Station, said a police team recovered the bodies and sent those to Rangamati General Hospital morgue for autopsies.
No case was filed in connection with the incident as of 8:41pm yesterday.