Prof Syed A Ahad passes away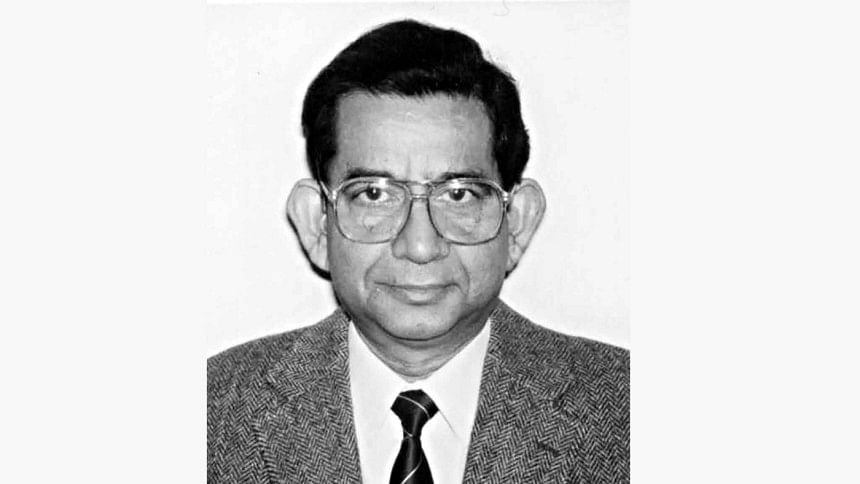 Prof Syed A Ahad, founder general member of the North South University (NSU) Trust, passed away at Labaid Hospital, Dhaka yesterday.
He had been suffering from liver cancer, said a press release.
He will be buried in his family graveyard at Gafargaon, Mymensingh. The members of the NSU Board of Trustees and NSU expressed deep shock at the demise. They also expressed sympathy to the bereaved family.
NSU gratefully remembers his immense contribution to the growth of the university. Apart from being the founder general member of NSU, Prof Syed A Ahad was former professor of Department of Soil, Water and Environment at Dhaka University.a