JSS man shot dead in Rangamati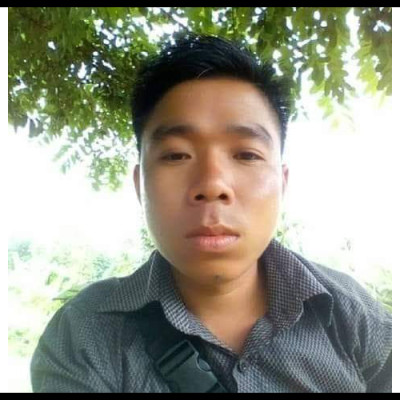 A member of Jubo Samity, the youth wing of Jana Sanghati Samiti (MN Larma), was shot dead in his sleep allegedly by a member of the organisation in Babupara area of Rangamati's Baghaichhari upazila early yesterday.
The dead, Bishwamitra Chakma, 35, was from Haglachhara village in the same upazila.
Police and locals said some JSS (MN Larma) members were sleeping at its office in Babupara area of the upazila on Tuesday night. Around 2:30am yesterday, JSS (MN Larma) member Sujan Chakma went to the office and shot Bishwamitra, leaving him dead on the spot.
Sujan, however, managed to flee.
Jupiter Chakma, information and publicity secretary of JSS (MN Larma), said they suspected that Sujan was working as a spy of the armed group of Parbatya Chattogram Jana Samhati Samiti.
Sufi Ullah, assistant superintendent of police in Rangamati, said Sujan was shot dead by his party men in Baghaichhari. An investigation into the incident was underway, he added.
Police recovered the body of Bishwamitra in the morning. The body was handed to the victim's family around 4:00pm after an autopsy Khagrachhari General Hospital.