Daily infection rate drops to below 4pc
473 new Covid cases detected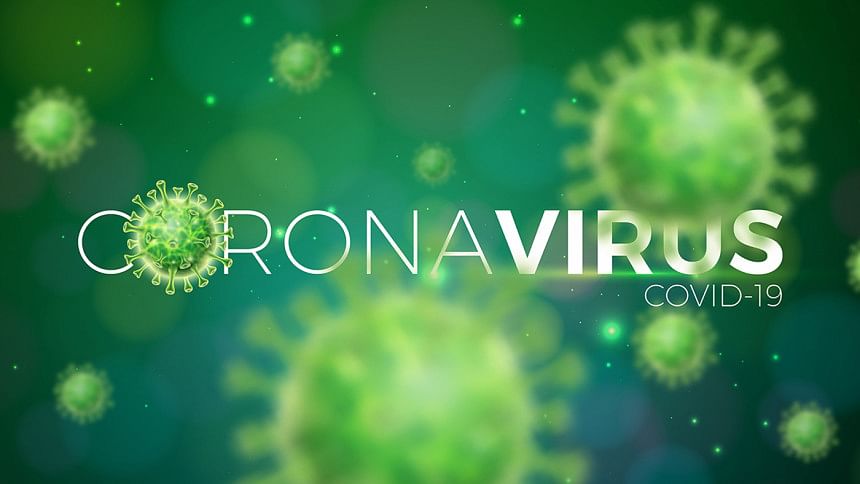 Bangladesh recorded a daily infection rate of 3.34 percent, with 473 new cases reported until early yesterday.
The country saw a daily infection rate of 5.49 percent on January 18, 4.90 percent on January 14, 8.29 percent on January 10, 7.52 percent on January 4, and 8.18 percent on January 1.
Bangladesh has reported 531,799 cases so far. The country's fatality number rose to 8,023 and the death rate to 1.51 percent, with 20 more Covid-19 deaths in the last 24 hours till yesterday morning.
On March 18, the country reported its first fatality.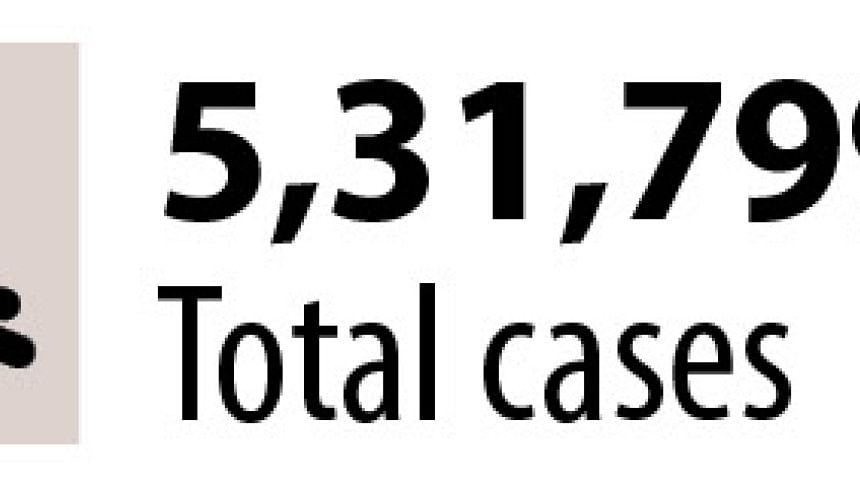 So far, 3,555,558 tests, including 14,169 new ones, have been carried out. The overall infection rate stood at 14.96 percent, the Directorate General of Health Services said.
However, 476,413 patients -- 89.59 percent -- have recovered so far.