India won't attend Saarc meet in Pak
Says Sushma Swaraj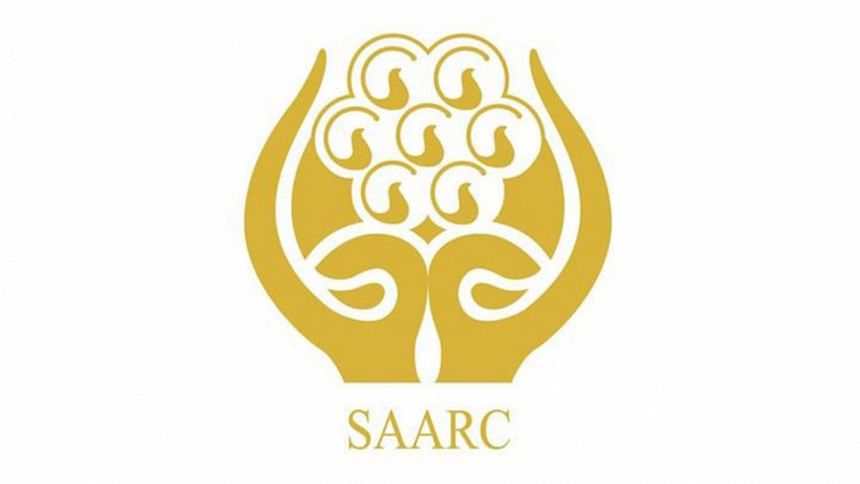 India yesterday ruled out participating in the Saarc summit in Pakistan, saying terror and talks cannot go on at the same time.
External Affairs Minister Sushma Swaraj's emphatic "no" to attending the Saarc summit came a day after Islamabad's invitation to Prime Minister Narendra Modi, and on a day two union ministers attended the ground-breaking ceremony of the Kartarpur corridor in Lahore.
"That invitation has already been given but we are not responding to that positively. That until and unless Pakistan stops terrorist activities in India, there will be no dialogue and we will not participate in Saarc," Swaraj told reporters in Hyderabad.
Swaraj, responding to questions, emphasised that though ministers Harsimrat Kaur Badal and Hardeep Singh Puri were attending the Kartarpur event in Lahore, it should not be seen in the context of dialogue that has been suspended between the countries since 2013.
"See, bilateral dialogues and Kartarpur (pilgrims) corridor are two different things. And I am very happy that for the last 20 years, rather many years, India has been asking for the Kartarpur corridor and for the first time, Pakistan responded positively to this. But it doesn't mean that the bilateral dialogue will start only on this.
"The bilateral talks always say that terror and talks can't go together. The moment Pakistan stops terrorist activities in India, the dialogue can start. But the dialogue is not only connected with Kartarpur corridor,"  she said.
The last Saarc summit was held in Kathmandu in November 2014 but the Islamabad summit in November 2016 had to be scrapped after India refused to take part in the event following attacks by Pakistan-based terrorists on an Indian Air Force base and an army camp in Indian states of Punjab and Jammu and Kashmir.
The two incidents left 27 Indian defence personnel dead.
Bangladesh, Afghanistan and Bhutan also declined to attend the 2016 Saarc summit which has not been held till date as official engagements between India and Pakistan remains on hold.