Homegrown Covid Vaccine: Globe Biotech gets nod for trial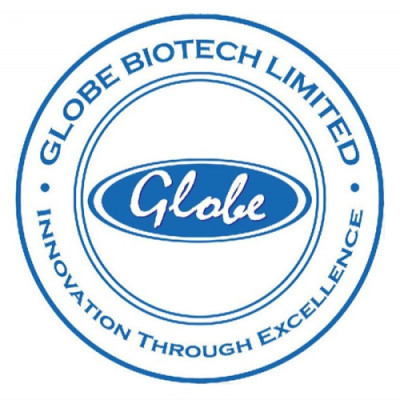 Globe Biotech has got the licence to produce its homegrown coronavirus vaccine for human trial.
"We received the licence on December 28," Mohiuddin, manager of quality and regulation at Globe Biotech Ltd, told The Daily Star yesterday.
A research organisation may apply for permission to the Bangladesh Medical and Research Council (BMRC) to start the first phase of clinical trials next week.
On December 1, the Globe Biotech Ltd cancelled a contract with the icddr,b and assigned Dhaka-based Clinical Research Organization to hold the trials.
On October 5, Globe Biotech announced that its first vaccine candidate had passed in the pre-clinical trial on mice.
On October 17, Bancovid, along with two other vaccine candidates developed by the Globe Biotech Ltd, were included in the draft landscape of the World Health Organization (WHO).
An official of the drug administration, wishing not to be named, said Globe was given permission for doing research and product development.
DAILY UPDATE
Seventeen people have died from Covid-19 in the 24 hours preceding 8:00am yesterday, according to a press release issued by the Directorate General of Health Services (DGHS).
The total number of deaths has now reached 7,687 and the death rate stands at 1.48 percent.
At least 978 new infections were recorded in the meantime, taking the total number of people infected to 5,18,898, added the release.
The current positivity rate is 6.29 percent while the total positivity rate stands at 15.71 percent.
Yesterday's numbers were announced after testing 15,544 samples across the country.
At least 1,021 Covid-19 patients have recovered in the 24-hour period.
The total number of recoveries now stands at 4,63,480 and the recovery rate at 89.32 percent.
Among the 17 deceased, 15 were men and two were men.
One of them was aged between 31 and 40 years, two were between 41 and 50, three between 51 and 60, and 11 above 60, added the release.