Going beyond the call of duty
Doctor cuts maternity leave short to help Covid-19 patients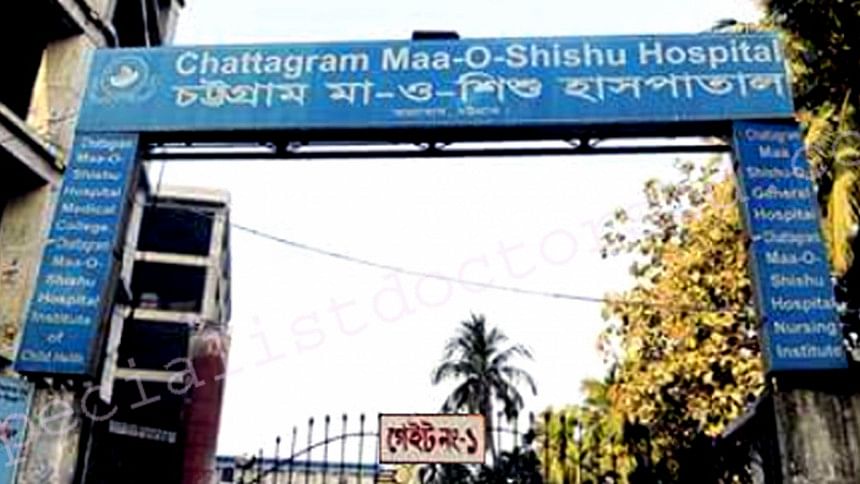 A doctor of Chattogram Maa O Shishu Hospital has applied for cancellation of her maternity leave to serve Covid-19 patients at her hospital.
Dr Mahmud Sultana Afroza wants to rejoin her work almost one-and-a-half-month before her leave ends, leaving her 4-month-old son at home.
Talking to The Daily Star, she said, "On television and newspapers I see news of helpless people being deprived of proper treatment every day. I previously thought of cancelling the leave but my son was born prematurely and weighted only 1,200 grams.
"So, I forced myself to stay home for taking care of my baby. But the pandemic situation is worsening day by day. I can no longer keep myself at home."
She said that a coronavirus unit has been launched at Chattogram Maa O Shishu Hospital on June 8.
"I have made this decision [to serve people at the coronavirus unit] after discussing with my family members. All of them, including my husband Mahbubur Rahman Shawon, have supported me."
The doctor said she could not forget her professional oath and responsibilities. "So, I decided to return to work relying on God."
Rezaul Karim Azad, treasurer of the hospital management committee, told The Daily Star, "Dr Afroza has applied for cancellation of leave to serve patients despite knowing that it is very risky. In the application, she also mentioned that she is interested in serving at the coronavirus unit."
Sources said the hospital has started a coronavirus unit of 100 beds with central oxygen facility since June 8 and it would increase the number of beds to 400 including a 20-bed isolation ward in phases.