Death toll 1.37pc of confirmed Covid cases
Shows DGHS data, 35 die, 1,950 test positive in a day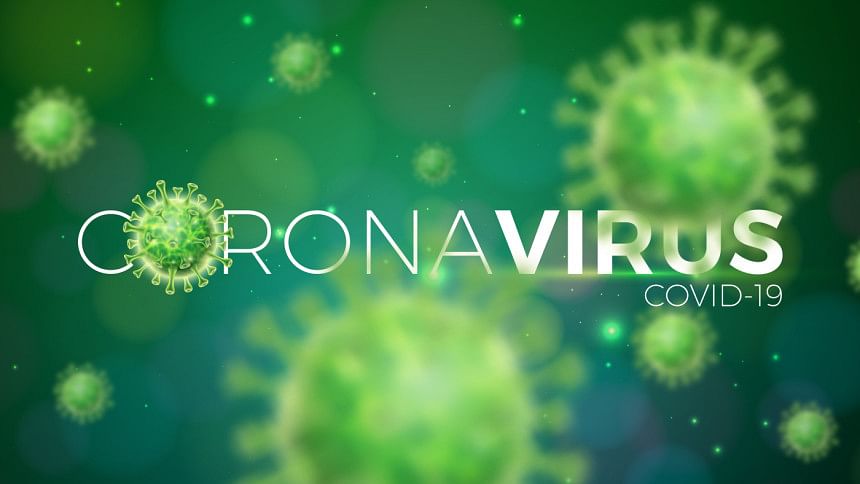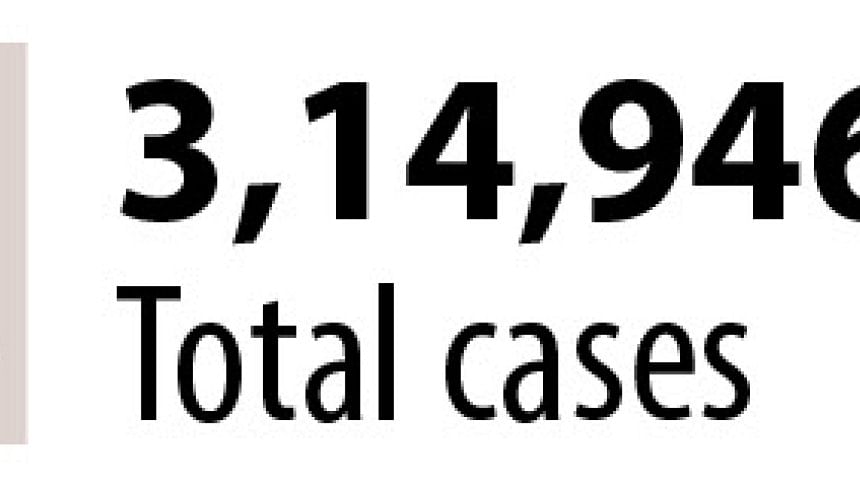 The health directorate reported 35 deaths due to novel coronavirus infection in the past 24 hours till 8:30am yesterday.
With this, the death toll from Covid-19 rose to 4,316 -- 1.37 percent of all confirmed cases, according to a press release from the Directorate General of Health Services (DGHS).
In the same 24 hours, a total of 1,950 new people were tested for the virus which is 15.97 percent of all people tested yesterday.
With this, the total number of confirmed cases rose to 3,14,946 which is 20.16 percent of all people tested since January 21 this year.
Bangladesh is currently ranks 15th in the list of worst affected countries in the world in terms of the number of cases, according to worldometer.info.
The position is one step ahead of Pakistan and one step behind Saudi Arabia.
Meanwhile, 3,290 Covid-19 patients have recovered in the same 24 hours.
The total number of recoveries stands at 2,08,177 which is 65.46 percent of all confirmed cases.
A total of 21 of the yesterday's deceased were males and 14 were females.
One was aged between 21 and 30 years, one between 31-40, four between 41-50, 11 between 51-60 and 18 were above 60 years.
One each were from Mymensingh and Sylhet divisions, two were from Barishal, three each from Rajshahi and Khulna, four from Rangpur, seven from Chattogram while the highest 14 were from Dhaka division.
In those 24 hours, 629 people were put under isolation, the press release added.