CMP bans riders without helmets at headquarters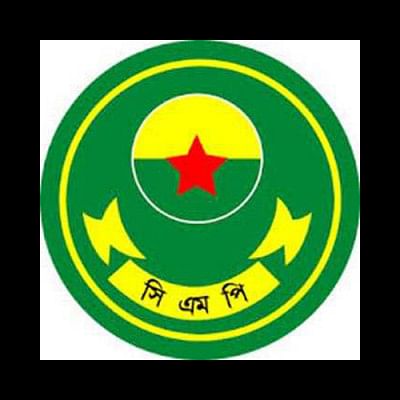 Like the "No helmet, no fuel" move by Dhaka Metropolitan Police, Chittagong Metropolitan Police has imposed a ban on motorcyclists, including policemen, entering or exiting the CMP headquarters without helmets on.
Apart from that, the CMP has asked its employees riding motorbikes to wear helmets during their travel on the road, said police.
And to implement the order strictly, a banner -- "Motorcycle riders without helmets are forbidden to enter or exit" -- has been hung at the entrance to the CMP headquarters in Chittagong city's Dampara Police Lines.    
Police officials have said though there is a traffic law to wear helmet during riding, many of the riders don't care about it. The CMP has taken the initiative to ensure implementation of traffic law and build awareness among people.
Talking to The Daily Star yesterday, Kusum Dewan, CMP's additional commissioner (traffic), said, "The CMP put the banner in front of its main entrance a week ago, asking everybody, including the policemen, to abide by the traffic law. The feedback is very good."
From 11:30am to 12:30pm yesterday, this correspondent found that the on-duty police personnel did not allow bikers to get in or out the headquarters without helmets.
Following the countrywide students' protest demanding safe roads, the CMP observed the Traffic Week from August 5 to 14 as per the decision of Police Headquarters.
Some 11,712 cases were filed and 945 vehicles were seized during the Traffic Week in the port city, said CMP's traffic department.
Currently, Bangladesh Road Transport Authority has been conducting a mobile court with two magistrates for the last one week to check driving licence and documents of vehicles.