Bus hits car of Menon
Driver, conductor detained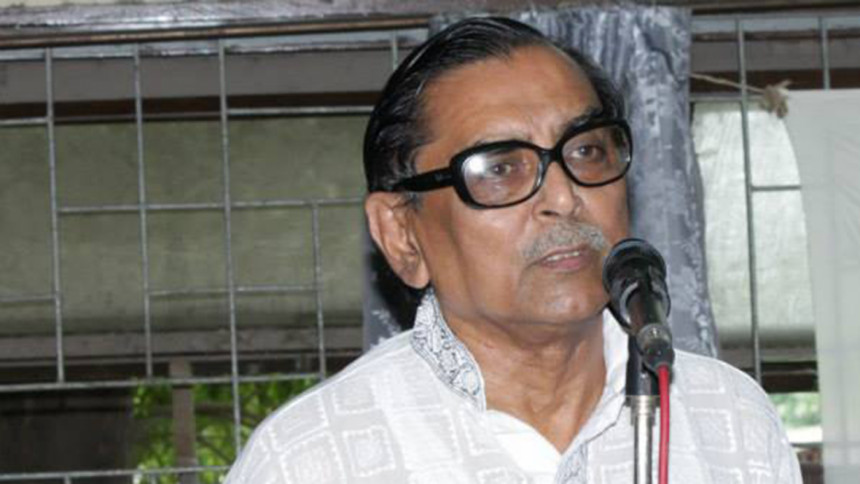 Workers Party President Rashed Khan Menon's SUV was hit by a bus of Balaka Paribahan in the capital's Mohakhali yesterday morning.
The MP told The Daily Star that it was a fender bender and no one was hurt.
Menon, who was going to Hazrat Shahjalal International Airport around 7:00am, said his vehicle was dented and scratched.
"It seemed like the driver of the bus was in a rush… A serious crash could have taken place," the former minister said.
When police arrived, the driver and conductor of the bus could not immediately produce the licence and registration of the bus, Menon said.
ABM Jakir Hossain, additional deputy commissioner (traffic) of police, said police had earlier seized the papers of the bus for traffic violations.
This time, legal action will be taken for reckless driving, he added.
Police seized the bus and detained its driver and conductor, said Afjal Hosen, sub-inspector of Banani Police Station.
The driver of Menon's car, Sujon Mia filed a case with the police station against driver Amanullah, 38, and conductor Dulal, 50, the officer said.