31 more die, 1,358 test positive for Covid in a day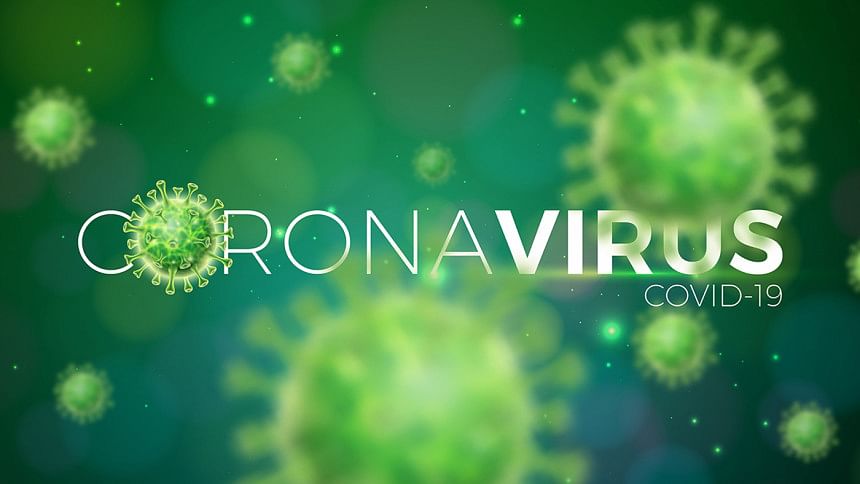 Bangladesh yesterday reported 1,358 new Covid-19 cases, while the coronavirus claimed 31 more lives.
The tally of infections has surged to 7,96,343 as 1,358 new cases were confirmed in 24 hours ending at 8:00am yesterday, said a press release of Directorate General of Health Services.
With the 31 deaths, the total number of fatalities from the pandemic rose to 12,511.
Around 14,606 samples were tested in 24 hours at 497 authorised medical laboratories across the country.
The recovery count rose to 7,36,221 after another 1,064 patients were discharged from hospitals during the period.
The DGHS statistics showed of the people infected from the beginning, 92.45 percent recovered, while 1.57 percent died.
Ten out of the 31 died in Dhaka division alone, said the DGHS release.
Eighteen of them were men and 13 women. One was below 10 years, one between 11 and 20 years, four were in their 30s, five in their 40s, seven in their 50s and 13 were above 60 years, the release added.
Bangladesh recorded the highest number of Covid-19 fatality on April 19 this year when the virus killed 112 people in a day.
The country recorded 7,626 Covid-19 cases on April 7 this year, the highest daily spike since the outbreak of the pandemic, the release said.