20 more die from Covid
1,136 test positive in a day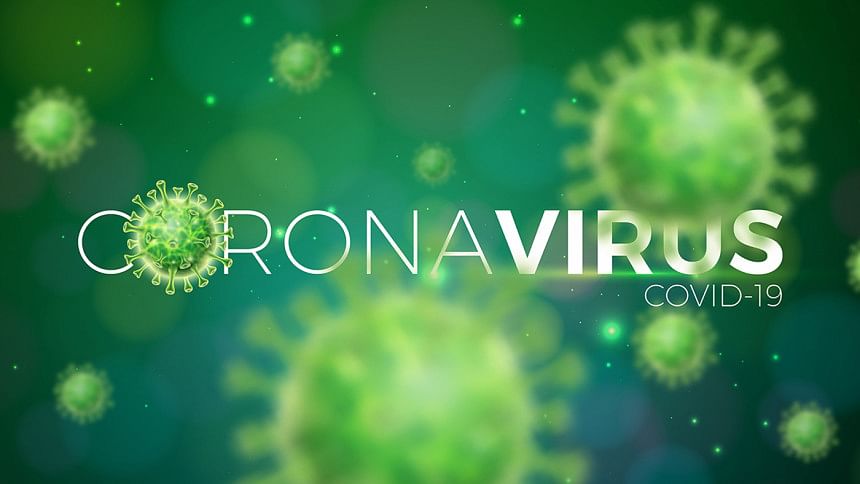 The Covid-19 fatalities in Bangladesh rose to 7,398 with 20 more deaths recorded in the past 24 hours till 8:00am yesterday amid apprehensions that winter could complicate the coronavirus situation.
The health authorities reported 1,163 new cases during the same period, taking the country's caseload to 507,265 as the detection of new strains of coronavirus in the United Kingdom and South Africa sparks worries.
Meanwhile, the death rate stood at 1.46 percent, the Directorate General of Health Services said.
So far, 448,803 patients -- 88.87 percent -- have recovered, including 2,113 in those 24 hours.
Bangladesh reported its first cases on March 8. The infection number reached the 500,000-mark on December 20.
The first death was reported on March 18 and the death toll exceeded 7,000 on December 12.
So far, 3,149,348 tests have been carried out, including 13,510 new ones. And the overall infection rate stood at 16.11 percent.
Bangladesh is seeing 2,978.54 infections, 2,635.26 recoveries, and 43.44 deaths per million.