Wealth Statement
Moosa sued for false info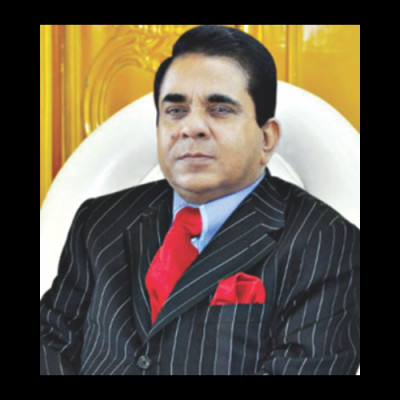 The Anti-Corruption Commission yesterday sued controversial businessman Moosa Bin Shamsher for allegedly giving false information in his wealth statement.
ACC Deputy Director Meer Joynul Abedin Shibli filed the case with Ramna Police Station in the afternoon, police said.
The commission on May 19 served a notice on Moosa, asking him to submit the wealth statement.
The businessman in his wealth report, filed on June 7, claimed that he has Swiss bank accounts frozen which contain $12 billion and also owns about 1,200-bigha land in Savar and Gazipur.
Talking to The Daily Star, an ACC official said the accused could not file any document in support of his wealth statement.
Moosa during quizzing by investigators said he was leading a retired life. Previously, he was involved in manpower business in Bangladesh through his company DATCO, added the official.
Giving false information is a punishable offence under sections 26(2)(a), 26(2)(b) and 27(1) of the Anti-Corruption Commission Act, 2004.
If found guilty of the offence, an accused might face a jail term of up to three years or a fine or both.
In June 2014, Moosa in an interview to a local magazine said he owns properties worth over Tk 53,000 crore.
The anti-graft body had launched an inquiry in 2010 following news reports that the businessmen from Faridpur allegedly laundered over Tk 51,000 crore abroad.
Bangladesh Bank in June 2011 asked all commercial banks to provide the ACC with information and documents they had on Moosa.
The central bank's anti-money laundering unit in the same year sent copies of a letter to the banks, giving a brief introduction about the businessman.