J&J Baby Powder: BSTI to collect samples for asbestos test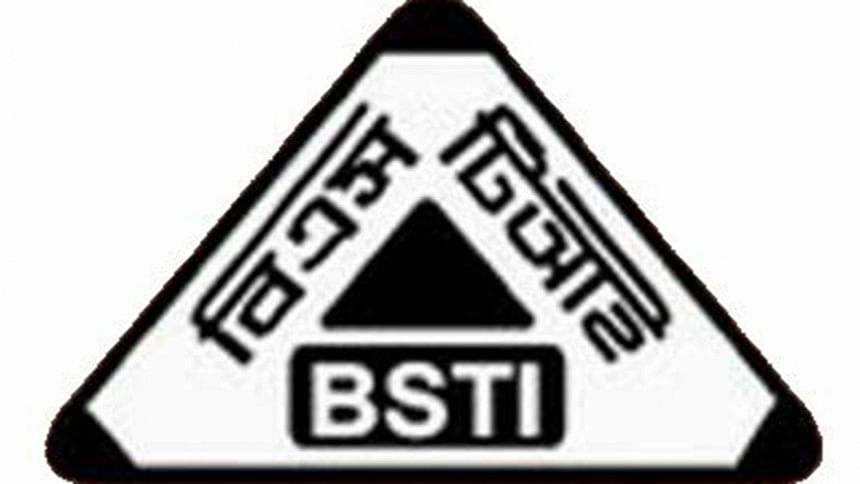 BSTI will collect and test samples of Johnson & Johnson's Baby Powder for asbestos in a couple of days after a Reuters report last Friday that the firm knew for decades that cancer-causing asbestos could be found in the product.
"We take this issue seriously and within a couple of days we will collect samples from the market ...," SM Isahaque Ali, a director at the Bangladesh Standards and Testing Institution (BSTI), told Reuters.
BSTI will either do the tests inside or outside the country.
Isahaque said BSTI wouldn't stop the Baby Powder from being marketed unless it discovers asbestos is present.
J&J has described the Reuters article as "one-sided, false and inflammatory".
J&J spokespersons in India and Bangladesh could not be immediately reached for comment on the BSTI move.
J&J said on Thursday that its talc is routinely tested by both suppliers and independent labs to ensure that it is free of asbestos.
It told Reuters in a statement: "All talc in India is sourced and exclusively sold in India and surrounding markets – including Sri Lanka, Bangladesh, Nepal, Bhutan, Maldives – and fully meets the regulatory standards of the Government of India".
India's drugs regulator has ordered Johnson & Johnson to stop manufacturing its Baby Powder using raw materials in two of its Indian factories until test results prove they are free of asbestos, a senior official said on Thursday.
The official at the Central Drugs Standard Control Organization (CDSCO), who declined to be named citing the sensitivity of the matter, said a written order had been sent to the US company telling it to stop using the "huge quantities" of raw materials stocked in its plants in northern and western India.
The company said on Wednesday that Indian drug authorities visited some of its facilities and took "tests and samples" of its talcum powder.
It also said that the safety of its cosmetic talc was based on a long history of safe use and decades of research and clinical evidence by independent researchers and scientific review boards across the world.
The CDSCO also collected samples of the company's baby shampoo and soap products as a matter of routine, the official said.
"Whenever inspectors feel there is contamination in one thing they also take samples of (other products) from the same company," the official added.
J&J's Baby Powder is one of the most recognised foreign brands in India.
The company started selling its Baby Powder in India in 1948, just a year after the country won independence from Britain. Presenting gift boxes containing the product and others aimed at newborns is almost a family ritual in this country of 1.3 billion people, 28 percent of whom are aged 0-14.