Explain Tk 2cr wealth: ACC to meter reader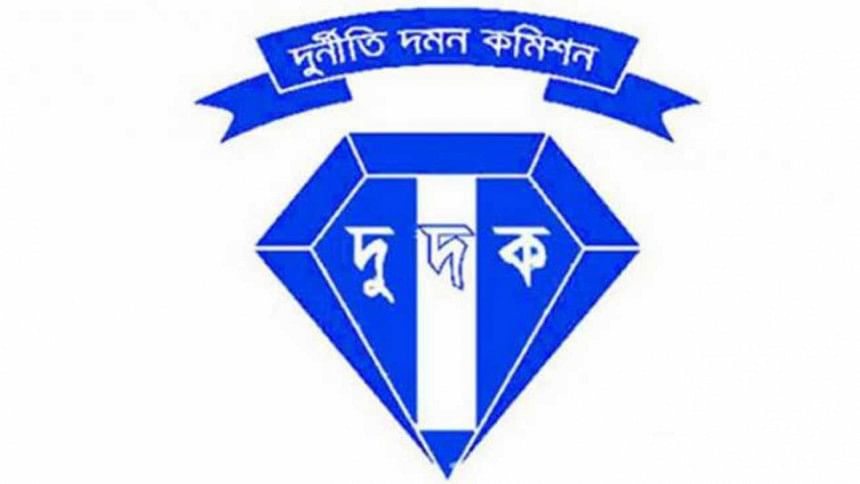 The Anti-Corruption Commission yesterday issued a notice upon a meter reader of Dhaka Power Distribution Company (DPDC) asking him to submit a wealth statement as the commission in its primary investigation found he illegally amassed wealth worth more than Tk 2 crore.
ACC issued the notice on Mosharraf Hossain, after the commission found that he owned a six-storey building in Narsingdi town and 3.26 acres of land in Gazipur and Mymensingh, said Pranab Kumar Bhattacharya, ACC's public relations officer.
It is not possible for a third-class government employee to acquire such a fortune "through salary and legal means", Pranab said, adding that Mosharraf had allegedly amassed the wealth through "meter tampering".
Meanwhile, a senior special judge court in Rangamati sent contractor Mujibur Rahman to jail in connection with a graft case.
According to the case statement, Mujibur created fake bank guarantees with the help of a bank manager and won a tender worth Tk 5.14 crore floated for the construction of Rangamati Public College.