Ex-speaker Razzak Ali passes away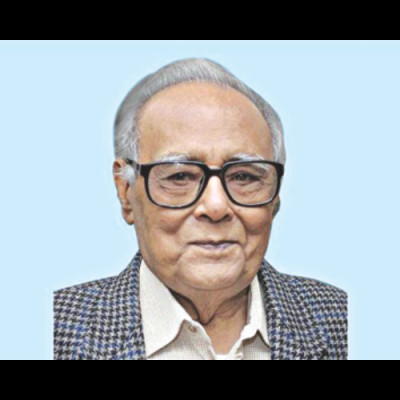 Sheikh Razzak Ali, former speaker of the Jatiya Sangsad, died of old age complications in his Khulna residence yesterday afternoon. He was 87.
Born in Paikgachha of Khulna in 1928, Razzak left behind his wife and five daughters.
His namaz-e-janaza will be held at Khulna Circuit House today, and later, he will be buried in his village, Hitapur of Paikgachha.
BNP Chairperson Khaleda Zia has mourned his death.
Razzak, who had been speaker in parliament from 1991 to 1996 during the rule of BNP, joined different significant movements including 1952 Language Movement and 1971 Liberation War.
Razzak quit politics in 2009 after he joined Liberal Democratic Party from BNP in 2006.