Banking Sector: TIB worried at proposal for reporting law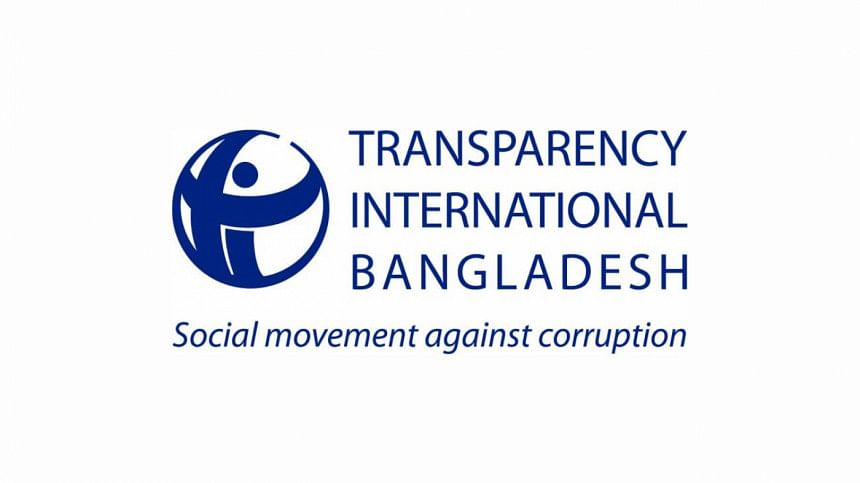 Transparency International Bangladesh yesterday termed the Bangladesh Association of Banks' proposal of formulating the Bank Reporting Act as illegal and expressed deep concern over it.
In a statement, TIB Executive Director Iftekharuzzaman termed the move as dreadful saying the anti-public proposal will encourage irregularities and corruption in the banking sector.
TIB said the proposal goes against public interest and called upon the government as well as Bangladesh Bank to reject it, the statement added.
"A Bank Reporting Act is needed, but not to create obstacles on the way to disclosing information on corruption, irregularities and frauds, rather to create an environment so that such information can be disclosed freely," he added.
Claiming that the people have the right to get all sorts of information of corruption as well as positive ones about private banks, TIB said, the banking sector has no right to confuse people and spread corruption by creating obstacles to disclosing information.
TIB also stressed the need for forming an unbiased advisory committee to take effective measures and to identify short term, mid-term and long term strategy ensuring participation of all stakeholders to solve the ongoing crisis in the private banking sector.
Though these banks are run privately, the sector is truly dependent on public money. People have a right to know about negative information like corruption and irregularities alongside reporting on  positive issues, Iftekharuzzaman said.
On Friday, Bangladesh Association of Banks, a platform of private banks, in a meeting with Finance Minister AMA Muhith submitted a nine-point proposal including protection from the government against what they say is negative reporting in the banking sector.
The country's banking sector is passing through a setback due to some hasty decisions made by a vested quarter, he said. "I urge the government not to push the banking sector towards the verge of an absolute collapse after being influenced by that vested quarter."
He also underscored the need for formation of a neutral advisory committee comprised of relevant experts to undertake effective steps towards eliminating the crisis in the banking sector.