AL turns 70 today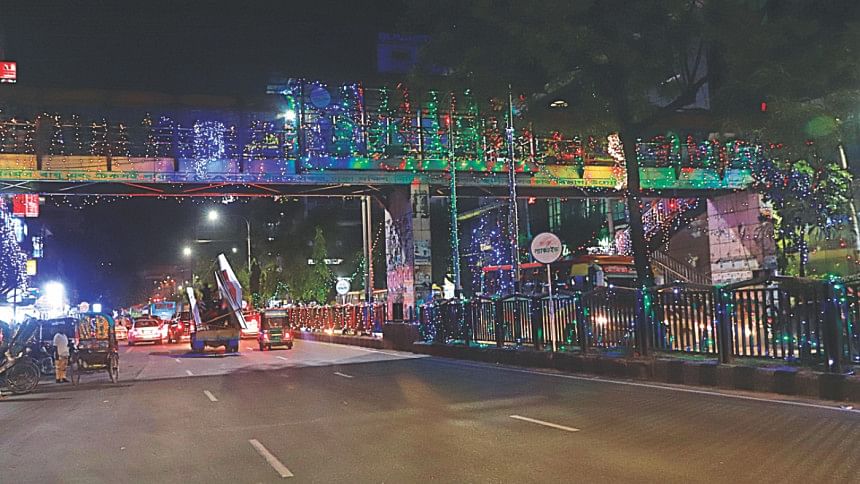 Bangladesh Awami League, one of the oldest and biggest political parties in the country, will celebrate its 70th founding anniversary today.
The party has drawn up a host of programmes and asked all units, associated bodies and like-minded organisations to celebrate the occasion in a befitting manner, according to a statement issued by AL General Secretary Obaidul Quader yesterday.
Founded on this day in 1949, the Awami League has transformed into an organisation of the masses by leading all democratic and socio-political movements including the War of Liberation in 1971.
The party was initially floated as the East Pakistan Awami Muslim League at the historic Rose Garden in Dhaka, but the word "Muslim" was dropped in 1955 to make the organisation more inclusive and secular.
According to the schedule, the celebratory programmes will begin at 8:30am by placing of wreaths at the portrait of Father of the Nation Bangabandhu Sheikh Mujibur Rahman at Dhanmondi.
Separately, a delegation of Awami League Central Working Committee (ALCWC) led by Presidium Member Lt Col (retd) Muhammad Faruq Khan will pay homage at the mausoleum of Bangabandhu at Tungipara in Gopalganj at 11:00am.
The delegation includes ALCWC member Abul Hasnat Abdullah, Agriculture and Cooperatives Secretary Faridunnahar Laily, Religious Affairs Secretary Sheikh Mohammad Abdullah, Labour and Manpower Affairs Secretary Habibur Rahman Siraj, and ALCWC members SM Kamal Hossain and Marufa Akhter Popi.
On the occasion, national and party flags will be kept hoisted atop all party offices.
In addition, a discussion meeting will be held at Bangabandhu International Conference Centre (BICC) in Dhaka at 4:00pm tomorrow. Awami League President and Prime Minister Sheikh Hasina will preside over the discussion.
AL Presidium Member and 14-party alliance spokesman Mohammed Nasim said the Awami League is not only the oldest and biggest political party in the country but also the mainstream political organisation carrying democratic and secular ideals.
The Awami League has led the national movement for emancipation of the Bangalees, and Bangabandhu Sheikh Mujibur Rahman was the first to initiate the work to build a secular Bangladesh, he said.
Historian, writer and folklorist Shamsuzzaman Khan said the Awami League became an immensely popular political party by carrying out movements, struggles and protests against repression, exploitation and subjugation by West Pakistani rulers on the Banglaee nation and other small ethnic groups. The sacrifice of AL leaders and workers and their contributions to the nation will be remembered forever, he added.