PURNIMA in new TVC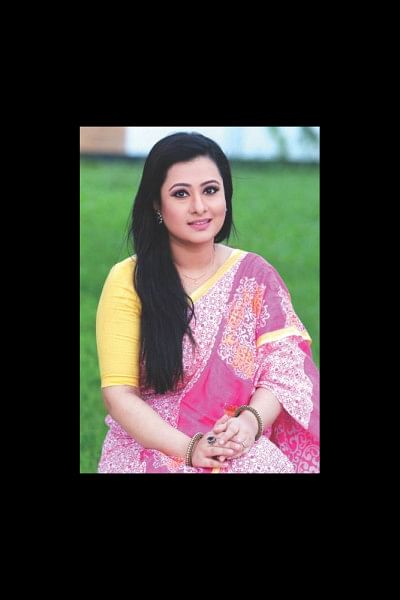 Purnima, the once-busy actress of the silver screen, has been away from the glitz and glam of the filmdom for a while. She has sporadically been doing TV plays and modeling, though.
The actress recently shot her first TV commercial in two years, for a crockery brand. She told The Daily Star it was a good experience to be working in the medium again.
Purnima returned to acting this year after a hiatus with a tele-film by Arif Khan. She also did a TV play for Eid, titled "Prem Othoba Dusshopner Raat Din".
The last big screen project Purnima was involved in, "Chhayachhobi" opposite Arifin Shuvo, is also awaiting release.