In memory of Mehdi Hassan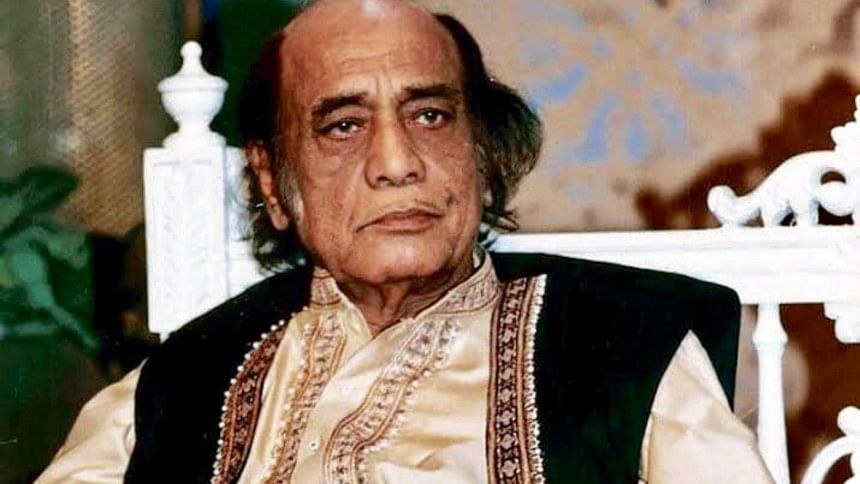 Mehdi Hassan, who popularised the art of ghazal singing and became known as the "king of ghazal" throughout the Muslim and Hindu communities, passed away on this day in 2012. He was 84.

Ghazal had a small, elite audience before Hassan, who sang in Urdu in a mellow, velvety baritone voice, began attracting a following, first on the Indian subcontinent and then beyond. He garnered an extensive fan base, and his influence was so great that even some leading Pakistani and Indian classical vocalists took up ghazal singing. Hassan was born on July 18, 1927, in Luna, Rajasthan, in what was then British India. He had mastered the classical forms of dhrupad, thumri, khayal and dadra by the time he was 18, and begun performing at royal courts and public concerts. In 1952, he began singing on Radio Pakistan, where his uncle was a music director. His song, Jis ne mere dil ko dard diya from the film Susral and the popular ghazal, Insha ji ab kooch karo is shar me dil ko lagna kia, made him immortal. He would go on to record songs for the soundtracks of close to 300 movies. In 1983, in the court of King Birendra, he was awarded Gorkha Dakshina Bahu by the Government of Nepal.