International Film Festival of India to pay tribute to Satyajit Ray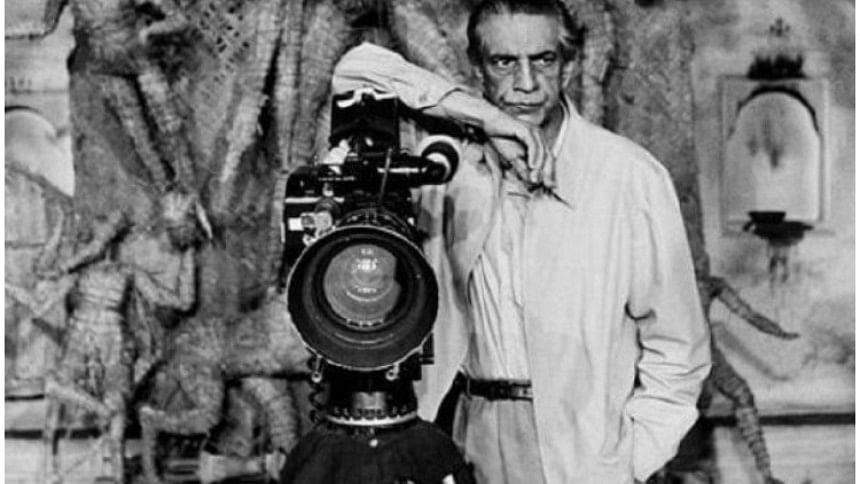 The 51st iteration of International Film Festival of India, beginning on January 16, will pay tribute to legendary director Satyajit Ray. Five of his films will be screened at the event.
This is part of the birth centenary celebrations of Ray, Amit Khare, Information and Broadcasting Ministry Secretary, said today.
Ray's Pather Panchali (1955), Charulata (1964), Ghare Baire (1984), Shatranj Ke Khilari (1977) and Sonar Kella (1974) will be screened as part of IFFI's tribute.
Meanwhile, the IFFI organizers today came out with a list of 50 feature films, including Tanvir Mokammel's "Rupsha Nodir Baankey", in the World Panorama section of the Festival.