Fun times at Fantasy Kingdom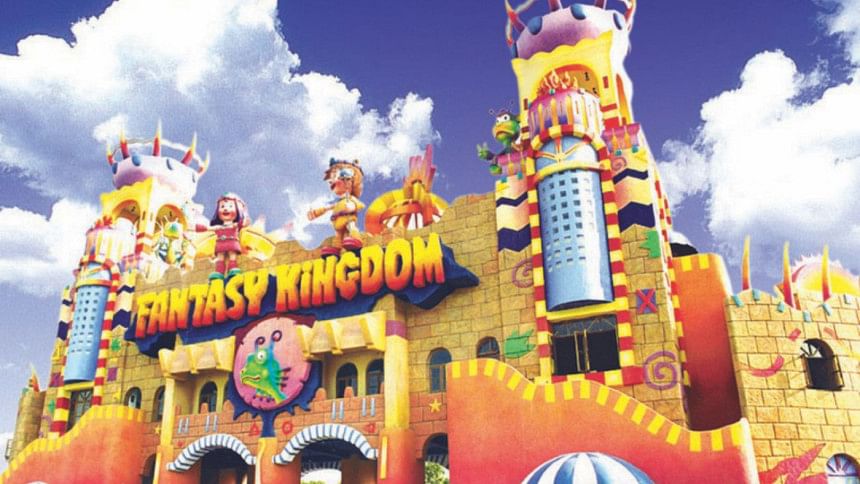 Escape the urban chaos to unwind and revitalise yourself at Fantasy Kingdom, a Concord Entertainment Co Ltd theme park in Ashulia, which provides a range of fun rides and activities to enjoy. If you are tired, enter Water Kingdom and enjoy splashing in the pools, or ride the waves. For a private retreat, relax at Motel Atlantis. The resort provides a range of amenities and other recreational facilities including restaurants, so the guests can relax, surrounded by the beautiful landscape.
The residents of the port city can enjoy similar benefits as well. Located at the heart of Chattagram, the Foy's Lake Amusement Park in Pahartoli provides picturesque serenity surrounded by the hills, a lake and forests. There is also a water theme park called Sea World for the guests to take a dip.
This Eid, the parks will wear a festive look as the authorities have made special arrangements, so people can enjoy the rides, concerts, food and much more with their friends, families and loved ones.