Alauddin Ali flown to Thailand for treatment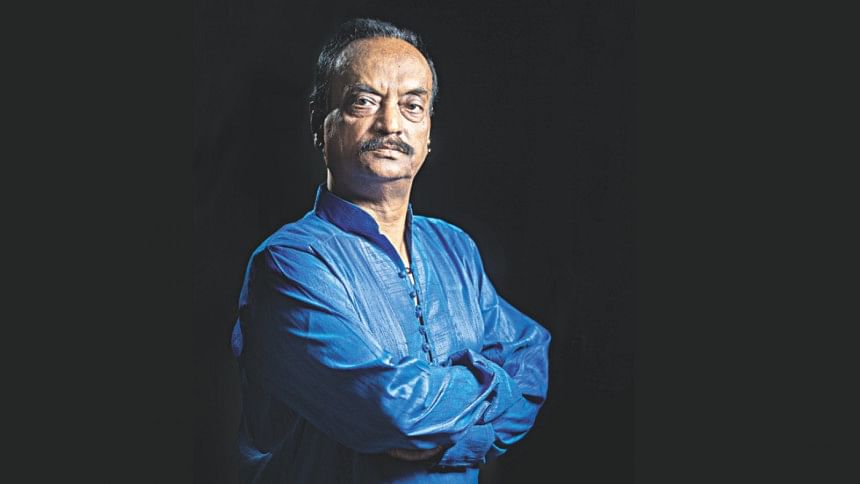 National Award-winning music director and composer Alauddin Ali has been diagnosed with cancer once again. Earlier, he was diagnosed with lung cancer in 2015. He recovered within six months. Unfortunately, the disease has recurred.
According to the doctors, tumours have been located in his lung and liver. Consequently, his physical condition has deteriorated. Recently, he was flown to Thailand for further treatment.
His daughter, pop icon Alif Alauddin informed The Daily Star over the phone, about his current condition. "My father is partially paralysed and he is not able to move that much," she said. Alauddin Ali was on life support for some time, which left him in a partial coma. "He tries to talk a lot, though sometimes his speech is unclear. Thankfully, he can recall everything and everyone. However, at times, he becomes disoriented," adds Alif.
Alif also informed that her father is under observation at the moment, and that they will learn more about his condition once his reports come out. She has requested well-wishers of the family to pray for her father's swift recovery.