Runa Laila
A star is BORN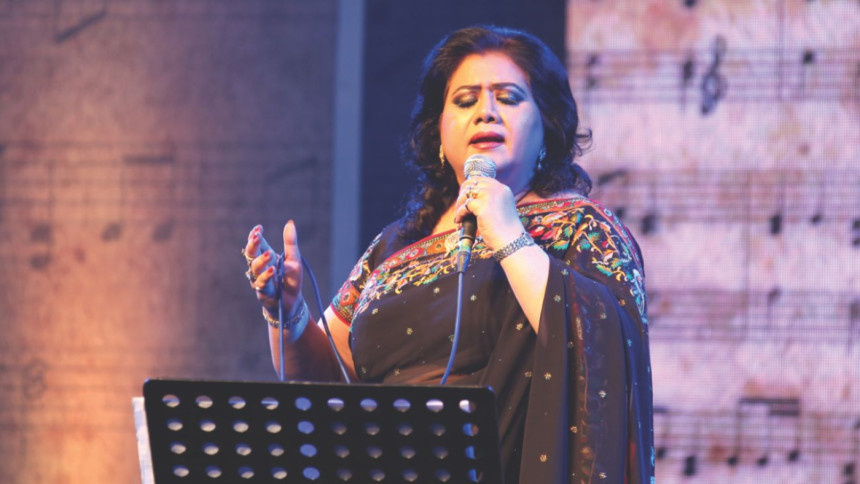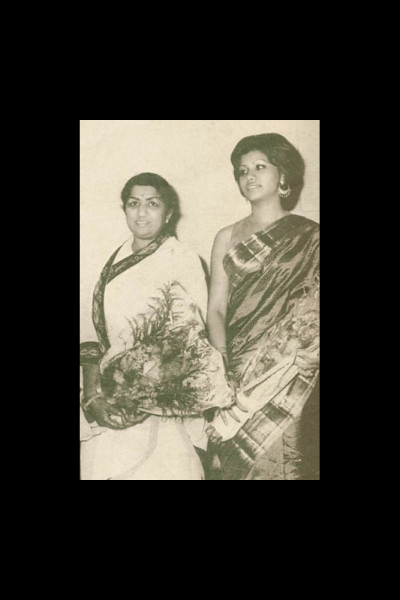 I was in Karachi, Pakistan in 1966 when Runa Laila first appeared in the music horizon, taking the listeners by storm with her song, "Unki nazrosey mohabbatka jo paigham mila….".
The lilting romantic song immediately became a chartbuster and made Runa a celebrity overnight. The young but strong voice, well-trained in classical songs, lent the required passion to make the songs extremely popular all over Pakistan.
The freshness of her voice was the reason behind this. There was no stopping for Runa after that song. She went onto sing many more songs in Urdu films under the direction of the maestros of 
Lahore filmdom. 
Runa Laila's voice came as a breath of fresh air to the music lovers in Pakistan in the late sixties. But to get a footing in Lahore was not an easy feat as two stalwarts of the time, Noor Jahan and Mala dominated the stage.
When young Bengali boys of Lahore and Karachi came to know that Runa was a Bengali girl from East Pakistan, they fell in love with her en mass and longed to meet her in real life.
But it was difficult those days and as a result Runa unknowingly broke many hearts. But the young Bengali did not stop listening to her songs.
Those who lived in Karachi and Lahore those days took extreme pride in telling their Pakistani friends that Runa Laila was a Bengali artiste who sang with an immaculate Urdu accent.
In the Bengali household her songs used to be played in every party and she remained the main topic of discussion.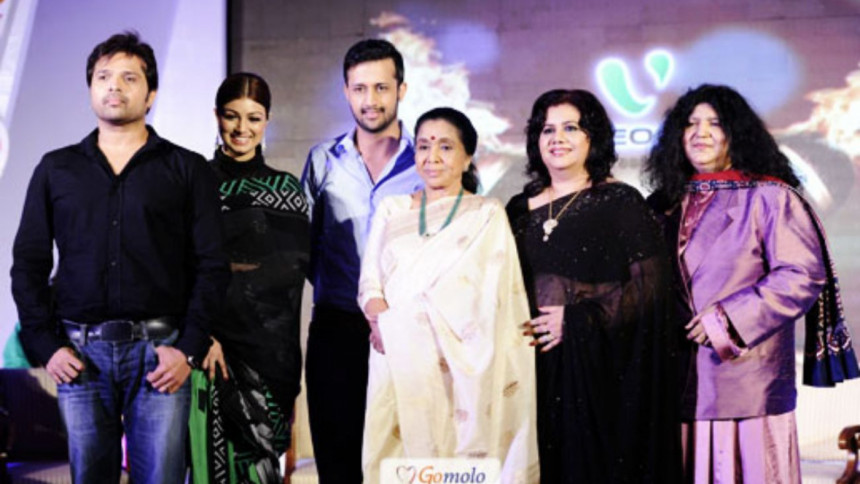 But this remains to be said even the Pakistani audience loved her equally and appreciated Runa Laila's voice quality and singing style.
They had a unanimous opinion that she would be a great singer one day. So a young, Runa Laila had already won the hearts of millions of Pakistanis with only a few songs.
Next, after 74 it was for the rest of the subcontinent to discover her wondrously melodious voice.