The highs and lows of being Krishnokoli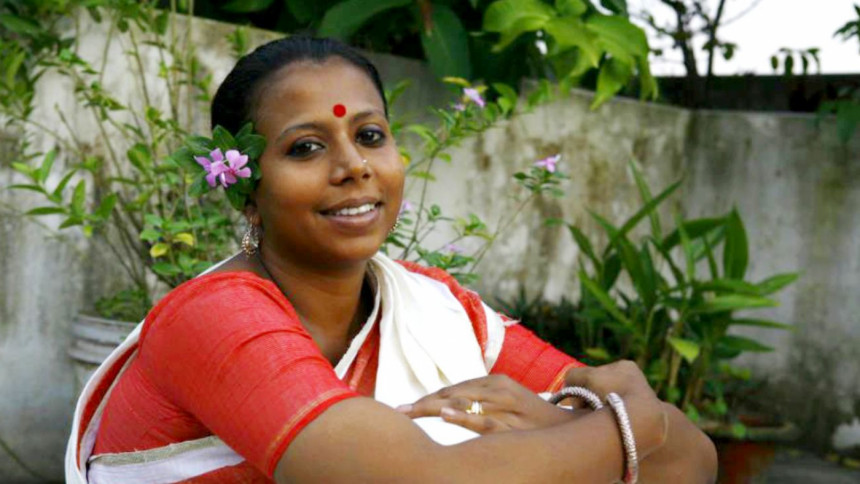 Quazi Krishnokoli Islam, aka Krishnokoli is a renowned singer-songwriter. Born and raised in Khulna, her mother inspired her to join the world of music. Trained by Shadhon Ghosh (Rabindra Sangeet) and Basudeb Biswas (classical music), Krishnokoli believes that fame has its positives and negatives.
The Daily Star engaged her in a conversation about the perks and perils of being an artiste:
What do your fans generally say about your performances?
Krishnokoli: There will always be good and bad feedback. However, I am honoured that my fans root for me to continue singing and says that my lyrics are different and deeply touch their hearts. 
A negative remark that disheartens you...
Krishnokoli: Being a woman is difficult, be it in any profession. Once I had a caller who completely disheartened me with a negative remark. My reply to that caller was, "I probably don't know anything about you. How would you feel if I responded by saying that I would dislike you for the rest of my life?" A couple of months later, that person called me back to apologise. You don't get to see this everyday. Not everybody repents or understands their mistakes.