Recalling the Rebel
Voices from the cultural arena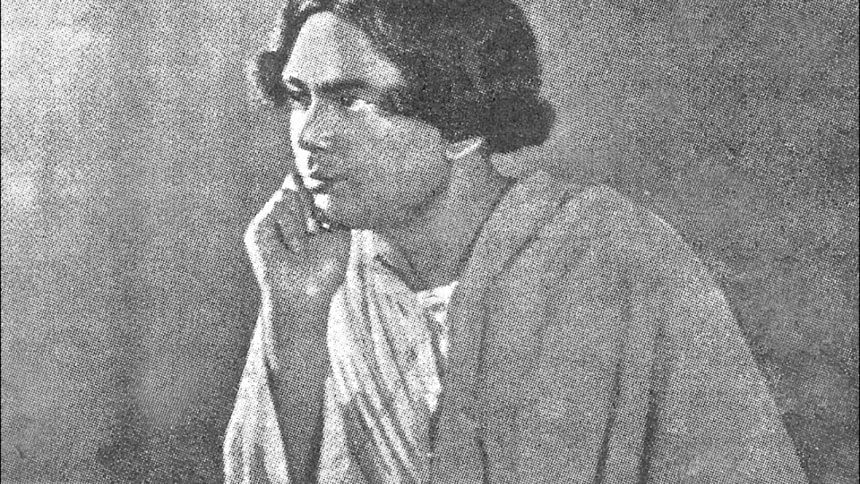 On Nazrul's birth anniversary, front ranking  cultural personalities spoke about the influence of Nazrul on our lives and how he still inspires us to forge ahead. They also shed light on Nazrul's personal life and the marvel of his works.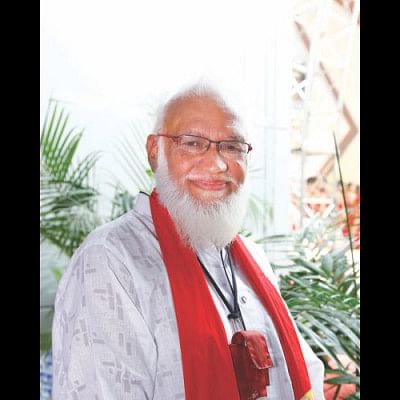 Mustafa Zaman Abbasi, veteran musicologist and scholar
Nazrul was tremendously popular among the Hindu community; he was a pioneer among the Muslims, and to the communists he was a messenger of equality.
And that's why he is highly esteemed in West Bengal, India as well as Bangladesh. His birthday is being celebrated in every corner of the world that has a Bengali community. As long as there is Bangla there will be Nazrul. His songs are diverse and he is the greatest composer after Amir Khusro.
Nazrul Sangeet captures the history of Bangla songs, the essence of Indian ragas and elements from different parts of the East. To me he is the greatest composer of Bangla music.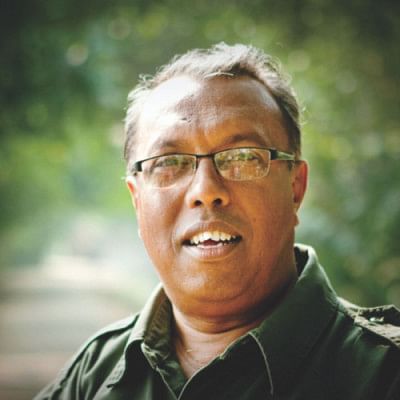 Shykh Seraj, Media personality
The great poet Nazrul spoke about a global village hundreds of years before it became a byword. He spoke of equality and stood against injustice.
It is our duty to disseminate the poet's messages for the welfare of humanity. The present generation knows very little about Tagore and Nazrul. We have achieved much but at the same time are losing a great deal due to the deleterious effects of globalization.
The commendable job by the Taranga of California will have a global impact. We are honouring the organisation with a lifetime achievement award.
Installation of Nazrul Chair at the State University of California and Northbridge University is an achievement for us. Through this effort, we are globalising our National Poet.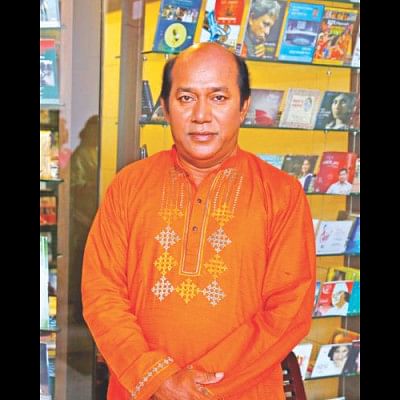 Salahuddin Ahmed, Nazrul Singer
Nazrul turned towards music from 1928.  The trend of Bangla songs of that time was demarcated and followed by the reshape of Kirttan, tappa and timeless folk genre.
Nazrul was the only musician who rearranged Bangla music and gave it a new life. While maintaining the previous genres of music, Nazrul created newer musical genres.
He incorporated both well known and less known classical ragas and adeptly used khayal in all segments of a song. In this way he brought about a drastic change in Bangla music.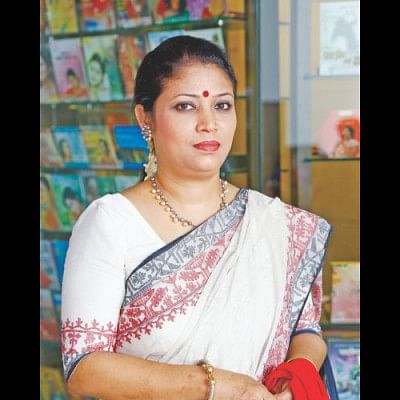 Nasima Shaheen, Nazrul Singer
Even before he was recognised as the National Poet of Bangladesh, Nazrul left an imprint on all Bangalees. He was a poet of love and rebellion and continues to inspire us.
The more we practice, learn and teach his songs, the more we unfold his immense musical legacy. We are wonderstruck at how rich he was in heart, though he led a life of indescribable poverty.
The diverse musical genres, created by Nazrul, are a valuable treasure. He was one of the harbingers of modern Bangla songs.