'Dune' playing in Star Cineplex now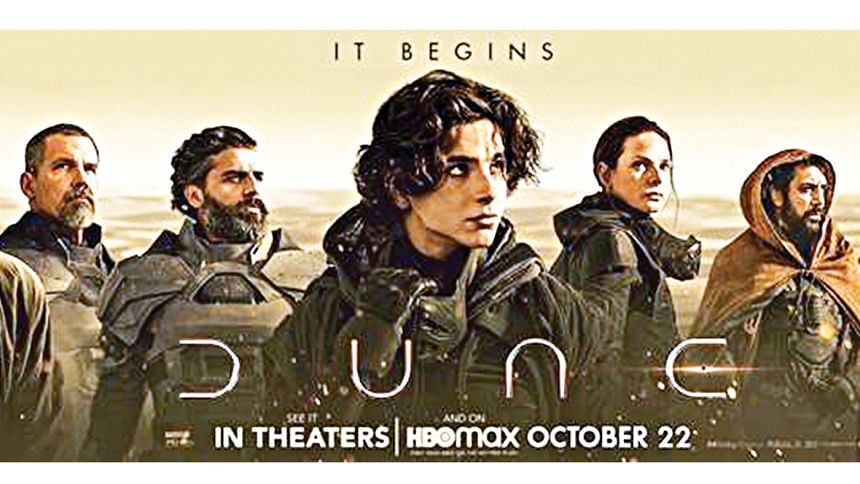 'Dune', the 2021 American epic science fiction film directed by Denis Villeneuve, is now available in Star Cineplex.
Dune premiered on September 3, 2021 at 78th Venice International Film Festival. Warner Bros. Pictures theatrically released the film internationally on September 15, 2021, with a later release in the United States scheduled for October 22 because of the Covid-19 pandemic.
As with all of Warner Bros.' releases in 2021, Dune is also scheduled for a simultaneous release on the HBO Max streaming service.
The film stars an ensemble cast including the likes of Timothée Chalamet, Rebecca Ferguson, Oscar Isaac, and Josh Brolin, among others.