"Bapjaner Bioscope" sweeps Nat'l Film Awards '15
Shakib-Mahfuz win Best Actor, Jaya Best Actress
The announcement for National Film Award 2015 was made on Monday by the Ministry of Information, with "Bapjaner Bioscope" proving the big winner. Reazul Mowla Rezu's film will take home eight awards, including Best Film and Best Director (both of them jointly with "Anil Bagchi'r Ekdin").
Shakib Khan and Mahfuz Ahmed jointly won Best Actor in the year, for "Aro Bhalobashbo Tomaye" and "Zero Degree" respectively, while Jaya Ahsan was named Best Actress for "Zero Degree".
In his reaction, Shakib Khan told The Daily Star: "It filled me with great pleasure when I heard the news, as this is the fruit of my hard labour. Everything I do is for the audience, and my responsibilities have only grown with this recognition."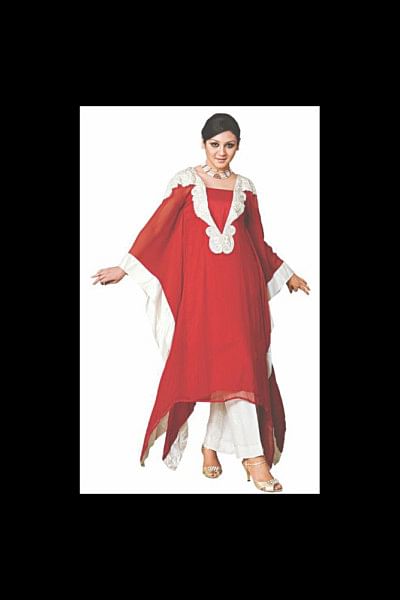 "This film was a dream come true for me, and all of us put in our best efforts. I cannot express how overwhelmingly thankful I am upon receiving this award," Mahfuz Ahmed said.
"The National Film Award is the most prestigious recognition that can be accorded to anyone in this industry," Jaya Ahsan told The Daily Star. "It goes without saying that I am incredibly happy today, and I would like to thank the entire team of 'Zero Degree'."
Shabana and Ferdousi Rahman were honoured this year with the Lifetime Achievement award.
Gazi Rakayet won the award for Best Supporting Actor for "Anil Bagchi'r Ekdin"; Toma Mirza won the Best Supporting Actress award for "Nodijon"; Iresh Zaker won Best Villian for "Chhuye Dile Mon"; Zara Zarib is receiving Best Child Actor in the movie "Prarthona" for which fellow child artiste Promia Rahman is also receiving a special award in the same category.
"Bapjaner Biscope" also won Best Male Playback to SI Tutul (jointly with Subir Nandi for "Mohua Shundori"), Best Music Composer to SI Tutul, Best Story to Masum Reza, Best Screenplay to Masum Reza and Reazul Mowla Rezu, Best Lyricist to Amirul Islam and Best Editor to Mehedi Rony).
Regarding his first win, veteran screenwriter Masum Reza stated, "I cannot express how happy I feel today; I have won many awards in the past, but till today, I've yet to win one on such a grand scale. I feel extremely fulfilled."
Swani Zubayeer will walk away with the award for Best Music Director for the film "Anil Bagchi'r Ekdin", while Priyanka Gope has been picked as the Best Female Playback Singer award for the same film.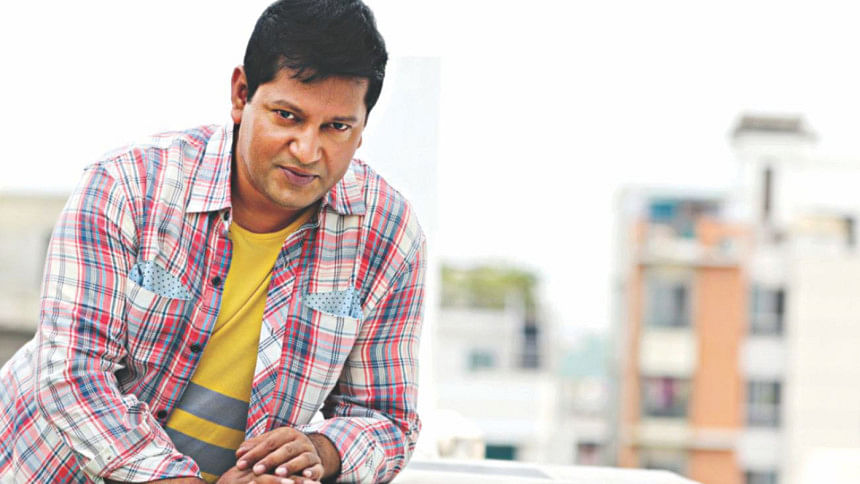 Late wordsmith Humayun Ahmed was coferred with the Best Dialogue Writer award for "Anil Bagchi'r Ekdin", which was based on his novel.
Alongside Best Actor and Actress, "Zero Degree" also bagged a few technical awards: Samurai Maruf won the Best Art Director award while Ratan Kumar Paul won the Best Sound-taking award.
Muskaan Sumaika won the award for Best Costume Designer for the film "Padma Patar Jol" while Shafique won the sole award for the internationally-acclaimed "Jalaler Golpo", in the Best Makeup Artiste category.