A birthday clouded by tragedy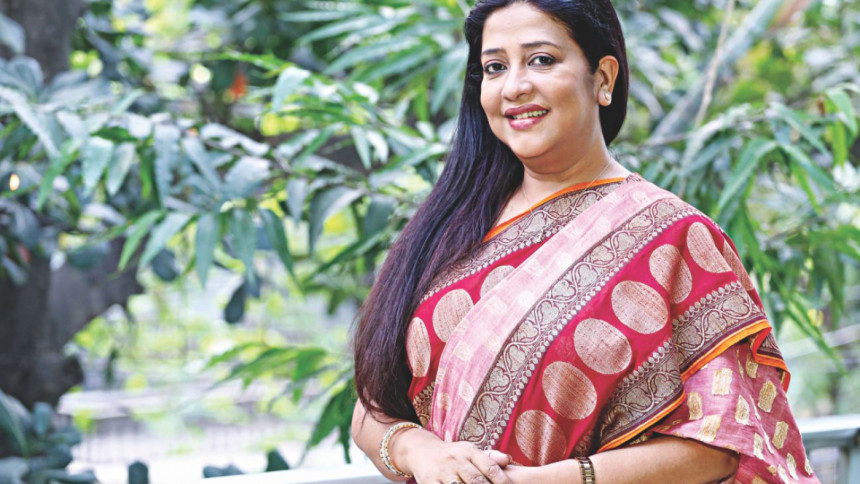 Suborna Mustafa is a household name whose popularity transcends the small screen. Despite having done only a few films, her performances have been memorable, and the actor looks forward to the release of her latest big screen venture – the Badrul Anam Soud helmed "Gohin Baluchor" – in a few weeks. Today marks yet another significant event in the artiste's life, as it's her birthday, but despite having a schedule free of filming, Suborna intends to spend the day like any other.
The actor's day is off to a busy start as she prepares for a workshop to take place in Radio Shadhin. This will be followed by her regular schedule at Radio Bhoomi, where she works as a commentator, after which the star, who is also a member of the Censor Board, will watch some films for the National Film Awards selection.
"I'm going to be incredibly busy, even though it's my birthday. However, my mind will be clouded with grief as I have lost my dear friend Annisul Huq. His body will be brought back home today. I have many fond memories with him, which are flooding back since the news of his demise, "she shared.
The artiste plans to spend a quiet evening at home with family, after which an intimate celebration will ensue.  "Lastly, I would like to say that we should all strive to live well to the best of our abilities, and to learn how to find beauty in everything," she concluded.