Actress Mahiya Mahi ties the knot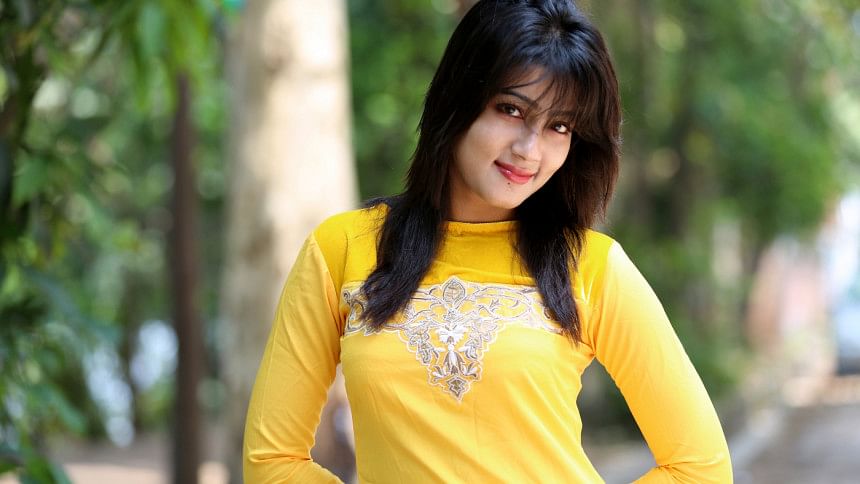 Dhallywood heartthrob Mahiya Mahi has tied the knot – with a businessman of Sylhet who she describes as "a simple and ordinary man just as she always wanted."
She said yes to Mahmud Pervez Opu in a private ceremony at her Uttara residence in Dhaka last night after engagement on May 12. The reception will be in Sylhet on July 24.
"He (Opu) is a pure-hearted man from the village," Mahi said. "I am lucky to have him. Allah has granted my wish of making a home with a simple and ordinary man."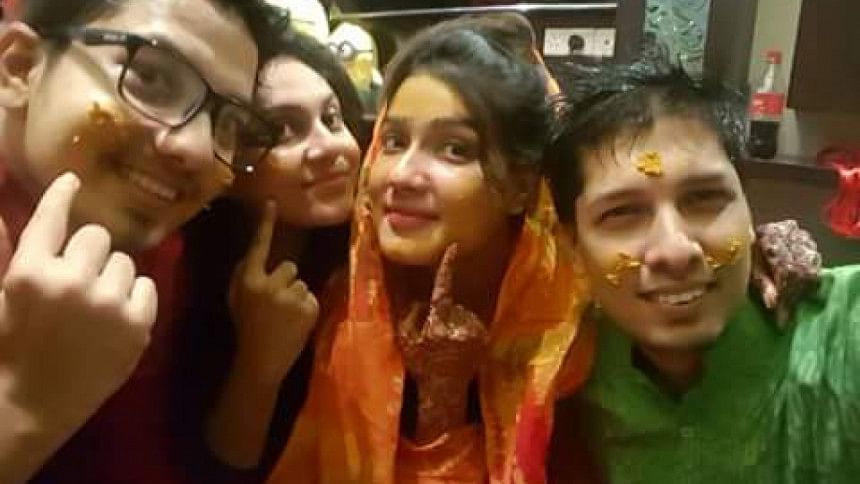 The couple were said to have been acquainted for four years before they finally tied the knot in consent of their families.
Meanwhile, her new chapter will be affecting her film career as she has declared that it will not be more than two movies a year that she will be working from now on.
"From now on, I will be living in Sylhet. I want to concentrate on my married life and thus won't be working in more than one or two movies each year," she said.
She sought the blessing of all for her married life.