Actor Alan Rickman dies aged 69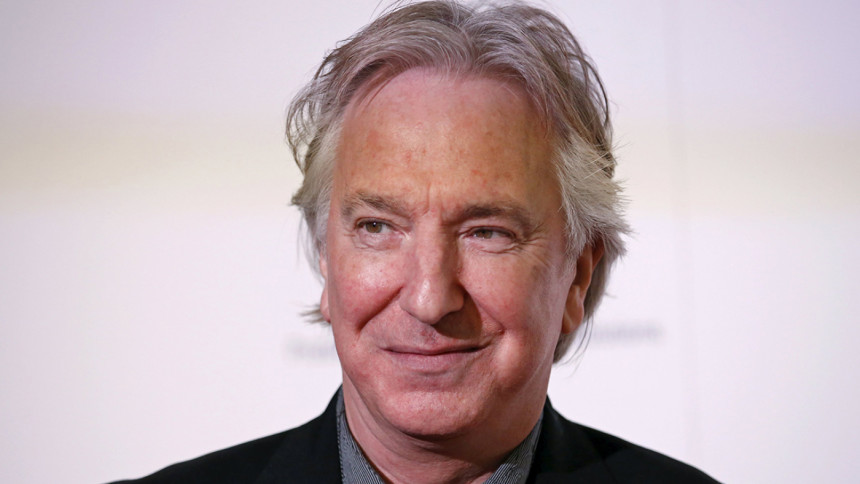 Actor Alan Rickman, known for films including Harry Potter, Die Hard, Truly Madly Deeply and Robin Hood: Prince of Thieves, has died at the age of 69.
The star was suffering from cancer, his family said.
He became one of Britain's best-loved acting stars thanks to roles including Professor Snape in the Harry Potter films and Hans Gruber in Die Hard.
He also won a Bafta Award for playing the Sheriff of Nottingham in 1991's Robin Hood: Prince of Thieves.
A family statement said: "The actor and director Alan Rickman has died from cancer at the age of 69. He was surrounded by family and friends."
He was best known for playing screen villains - including the role of Judge Turpin opposite Johnny Depp in 2007's Sweeney Todd: The Demon Barber of Fleet Street as well as Snape, Hans Gruber and the Sheriff.
But he showed his gentler side in films like 1990's Truly Madly Deeply, 1995's Sense and Sensibility and Love Actually in 2003.
He earned Bafta nominations for his roles in Truly Madly Deeply, in which he appeared opposite Juliet Stevenson, and for playing Colonel Brandon alongside Kate Winslet in Sense and Sensibility.