Appellate Division to continue functioning virtually this month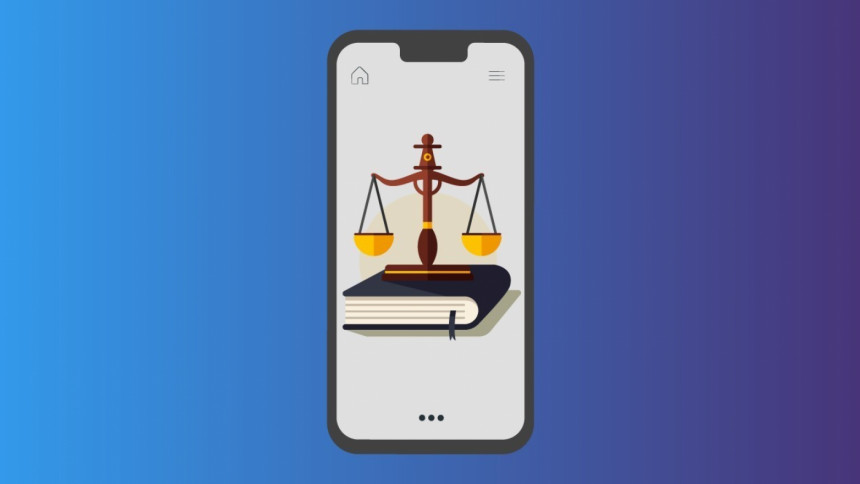 Chief Justice Syed Mahmud Hossain has decided to continue the operations of the Supreme Court's Appellate Division this month through virtual systems using information and communication technology and without physical presence, in order to contain the spread of coronavirus.
The Supreme Court administration issued a circular to this effect yesterday, saying that the chief justice has nominated Justice Md Nuruzzaman, a judge of the apex court, to hear and dispose of the appeal petitions during this period.
Justice Nuruzzaman will deal with the cases on July 7, 14, 21and 28, according to the circular.
On June 15, the chief justice has constituted 13 benches of the High Court Division of the SC to hold hearings and disposing of the cases through virtual systems.
Judicial functions of more than 300 subordinate courts across the country have been taking place through virtual systems since May 11 amid the ongoing coronavirus outbreak.
A total of 44,802 people, who are accused of criminal cases, have already secured bail from those courts in the last 30 working days till June 25.            
The virtual court functions began on May 11 after a gap of 46 days in order to deal with the urgent cases.                                                                         
The regular activities of courts across the country, including the Appellate and High Court Divisions of the SC, remained closed since March 26 due to the ongoing coronavirus outbreak.