Anti-doping authority drops appeal on length of Russell ban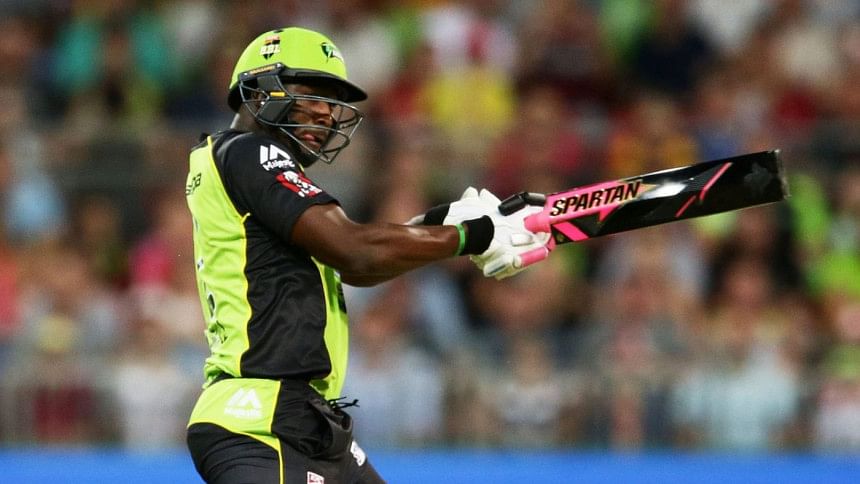 Jamaica's anti-doping authority has withdrawn its appeal over the one-year ban received by West Indies all-rounder Andre Russell for breaches of the whereabouts rule, according to court documents seen by Reuters.
Russell was given a one-year ban on Jan. 31 after he failed to file the necessary paperwork on his availability for drug testing three times in 2015, which constituted a failed test according to World Anti-Doping Authority (WADA) rules.
The Jamaican Anti-Doping Commission (JADCO) appealed against the one-year ban and were seeking a two-year suspension at a hearing scheduled to begin on May 8 in Kingston.
According to the documents seen by Reuters the anti-doping body has withdrawn their appeal.
Russell's lawyers, headed by Patrick Foster, had also launched a cross-appeal to overturn the ban, but that action was also withdrawn the documents showed.
Neither Foster, nor JADCO's attorneys were immediately available for comment.
JADCO, however, have called a media conference for Monday.