ACC decides to enquire corruption allegations against 30 UP chairmen, 64 members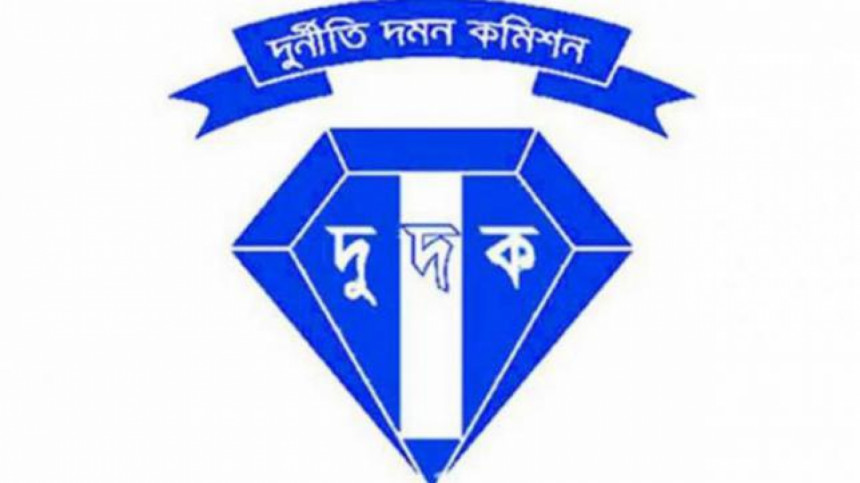 The Anti-Corruption Commission (ACC) has decided to launch an enquiry into corruption allegations against 30 Union Parishad (UP) chairmen and 64 members.
There are allegations against the UP chairmen and members of misappropriating rice and relief materials allocated for poor during the coronavirus pandemic.
Following the recommendations of an evaluation committee led by ACC Director General AKM Sohel, the commission has decided to initiate an enquiry, ACC Public Relations Officer Pranab Kumar Bhattacharya confirmed today.
ACC Chairman Iqbal Mahmood said they have already filed 21 cases against the UP chairmen and members for alleged involvement in corruption in social safety programme.
"Many have already been arrested and investigation is continued," he said, hoping that everyone will perform their duties with utmost honesty in this critical time.