2 AL 'activists' killed in Jhenidah infighting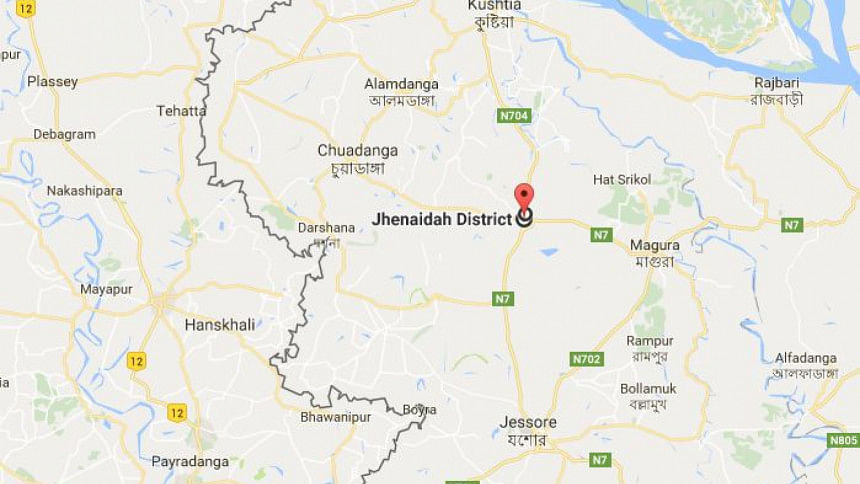 Two supposed activists of Awami League (AL) were killed during a clash between rival groups of the ruling party in Jhenidah's Shailakupa upazila this afternoon.
The deceased were identified as Obhi Hossain (25) and his cousin Laltu Hossain (45), our Jhenidah correspondent reports quoting Bazlur Rahman, officer-in-charge (OC) of Shailakupa Police Station.
Three more were injured during the clash that took place at Duliapara village of the upazila around 11:30am. They are currently undergoing treatment at the upazila health complex, the official said.
The groups -- one led by Mokbul Muhuri and the other by Abdur Rashid Khan -- have been trying to establish supremacy in the area for a long time and the clash was a result of that rivalry.
The two victims -- Obhi and Laltu -- were supporters of Mokbul Muhuri group, reports our Jhenidah correspondent.
Both Mokbul and Rashid are loyal to Salauddin Joardar Mamun, organising secretary of Kacherkol union unit of AL and also chairman of the same union parishad, the police official said.