11 children killed in China bus crash
11 children killed in China bus crash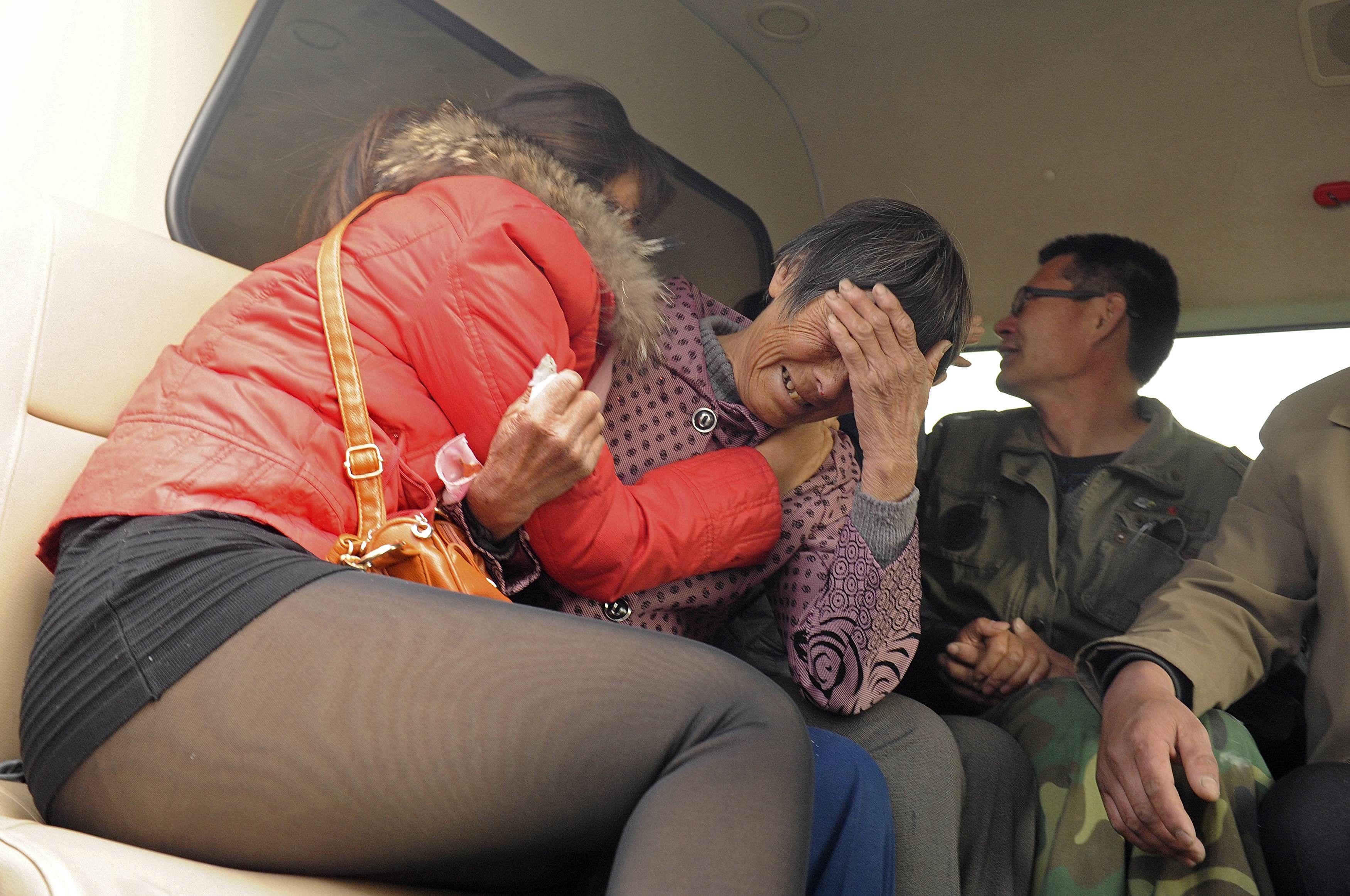 Eleven kindergarten children were killed when their packed bus crashed into a truck in eastern China, state media reported on Tuesday, in the latest of a series of accidents that have sparked anger over unsafe school transport.
The collision took place around 8 a.m. when the truck collided with the minibus carrying 14 children in the eastern province of Shandong, the official Xinhua news agency said. The bus driver was also killed.
Local police said the bus was overloaded at the time, Xinhua reported. It was meant to carry eight passengers.
A spate of school bus accidents, often in underdeveloped areas, have sparked public anger over unsafe transport for children, particularly in a country where many couples are allowed to have only one child.
In July, 11 passengers, including kindergarten children and teachers, were killed when their bus tumbled into a reservoir in southern China. Eight children died in a bus crash on the island province of Hainan in April.
In 2011, a nationwide outcry erupted over the deaths of 18 nursery school children after a coal truck slammed into their overcrowded school van in northwestern China, prompting then-premier Wen Jiabao to promise more government funds for school bus services.
Eleven kindergarten children killed in China bus crash http://t.co/dSjs2A5Kxj

— Reuters World (@ReutersWorld) November 19, 2014